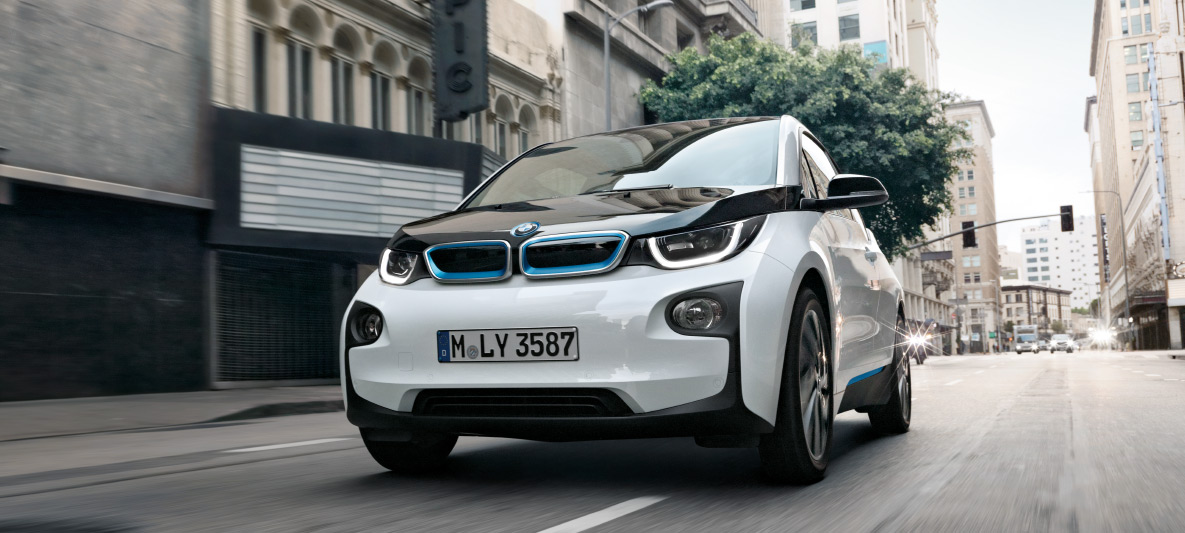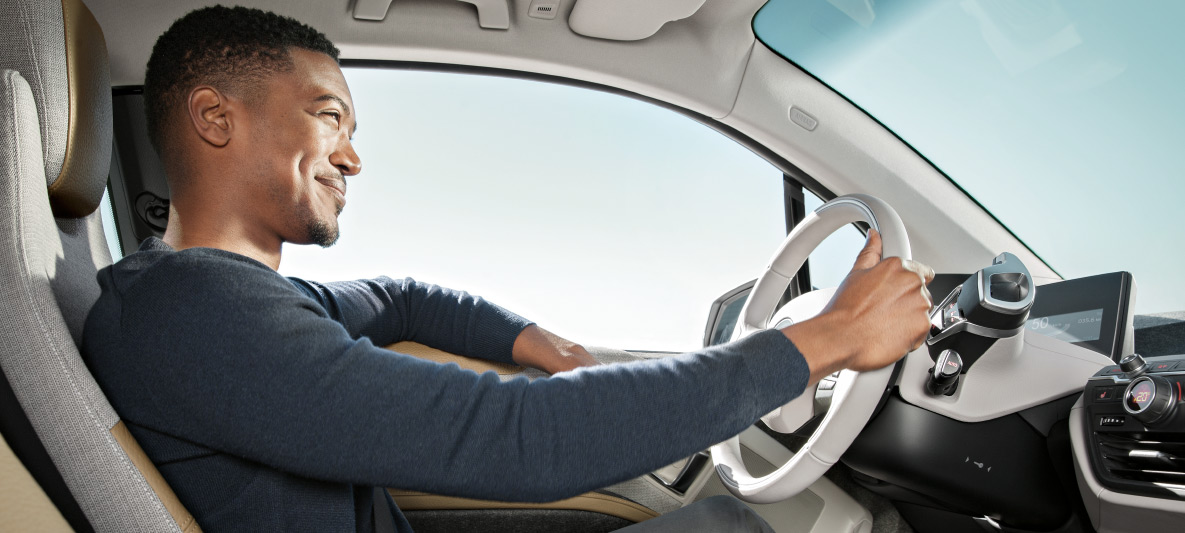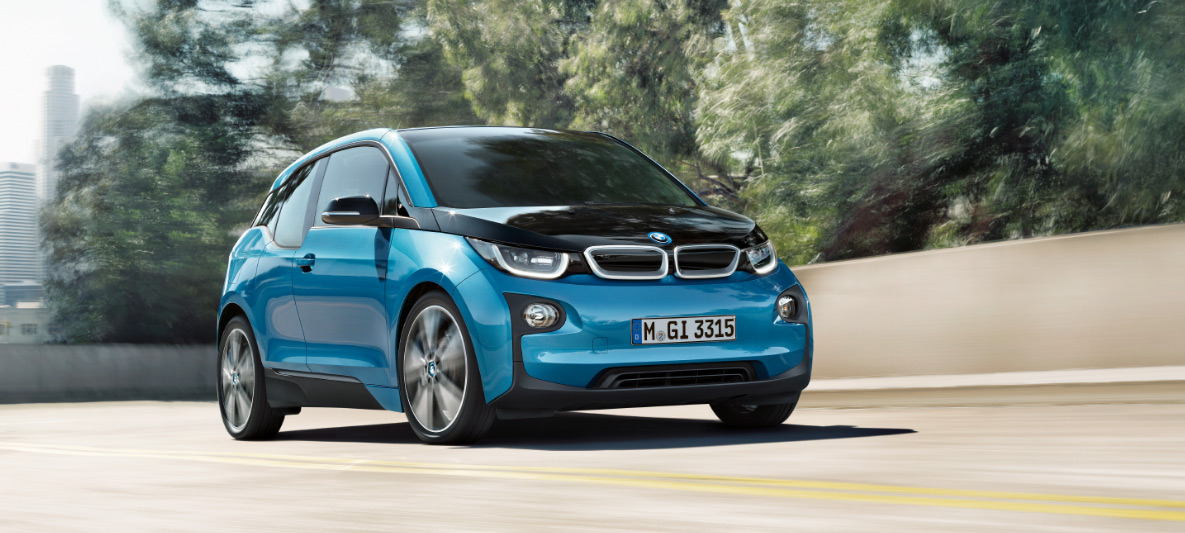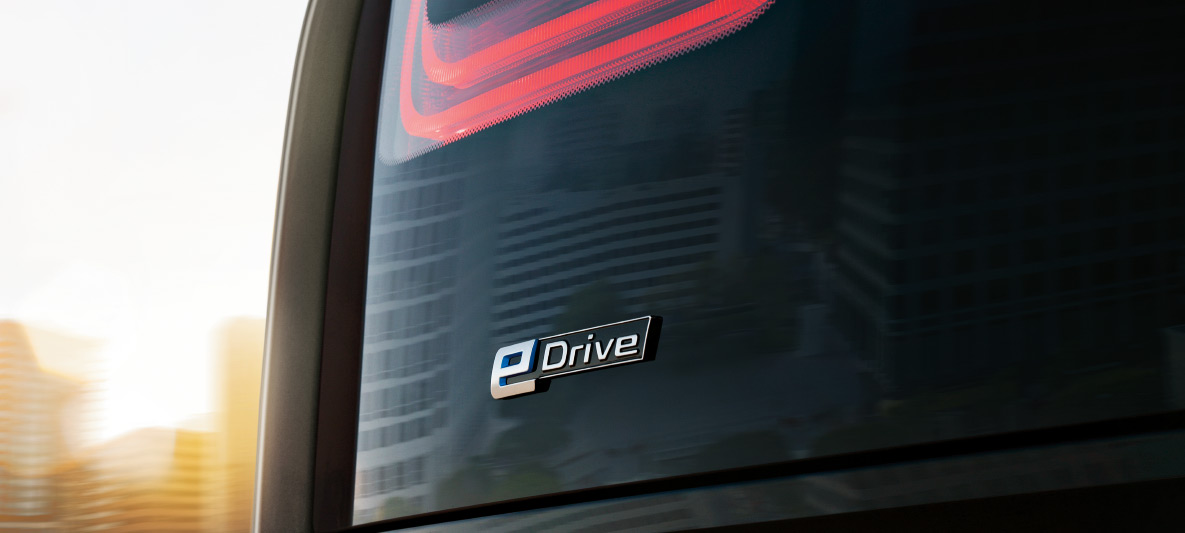 ELECTRIFYING DRIVING PLEASURE.
The finest form of pleasure is spontaneous pleasure – as spontaneous as the all-electric BMW eDrive system. As you move off in the BMW i3, just dipping the accelerator is enough to deploy full torque and pull away powerfully in near silence. And by the way: the same pedal also lets you brake, because the moment you lift off the accelerator, you feel the car start to brake. That's because your BMW i3 is recovering the available kinetic energy and using it to charge the battery. This "one-pedal feeling", as we call this innovation, not only enables you to experience driving like never before, but also extends your driving range.
A completely new driving experience.
BMW eDrive: dynamic from a standing start

Power consumption: electrically efficient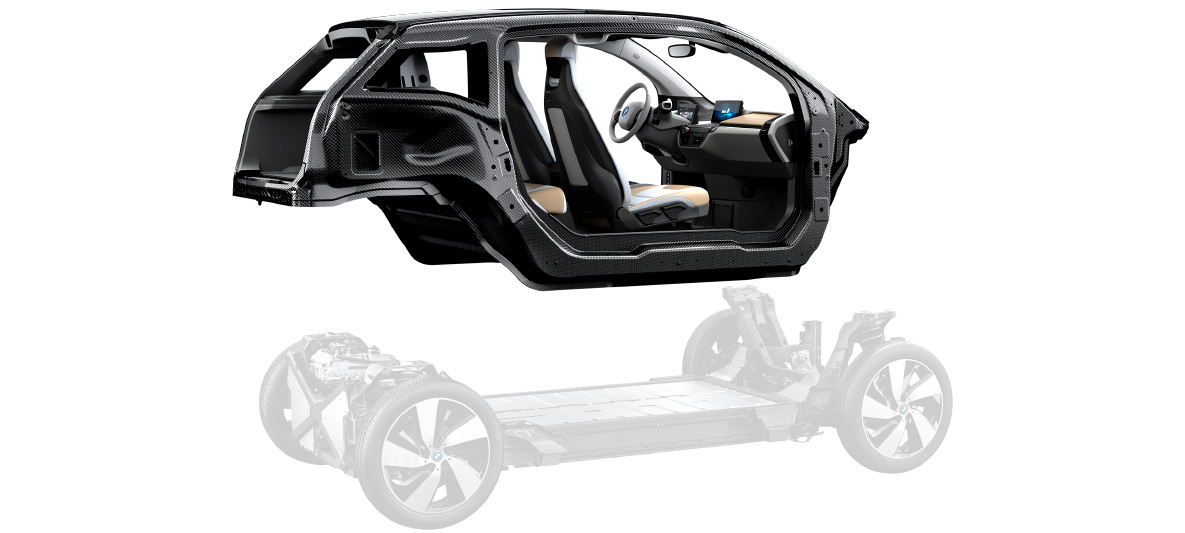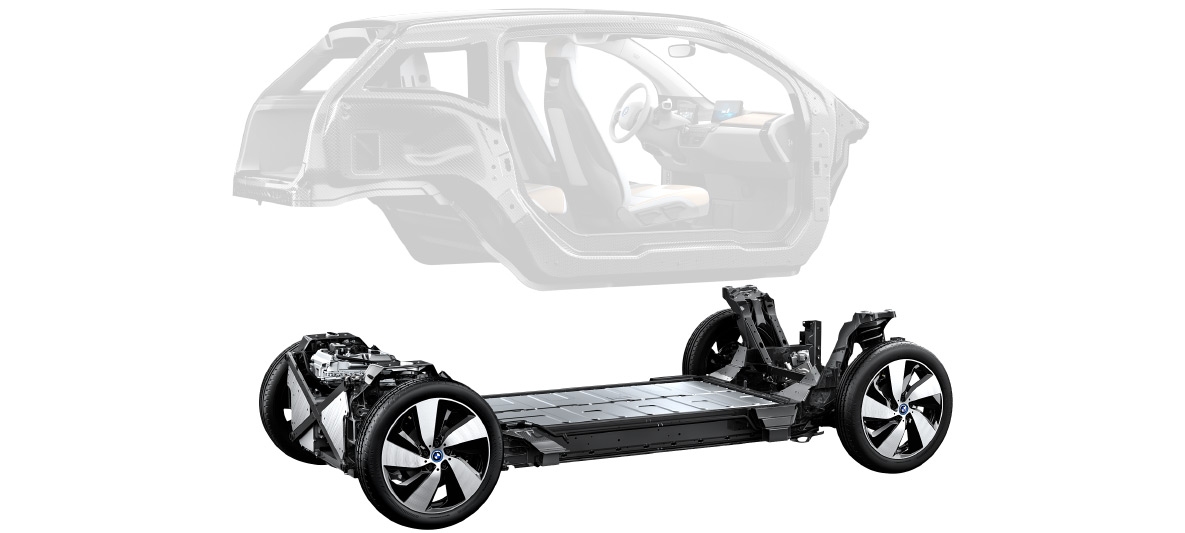 MADE-TO-MEASURE MOBILITY: THE MEASURE OF ALL THINGS.
Shaping the new era of electric mobility in the long term meant going back to the drawing board. One of the biggest challenges with this was how to compensate for the weight of the high-voltage battery. So we divided the vehicle architecture into two separate sections. First, there is the lower Drive module, which is made with aluminium and contains all parts related to the gears, the drive system and the battery. Second, above this, is the Life module, providing plenty of space for people in the car. Featuring the first series-production passenger cell made with strong, ultra-light carbon, the BMW i3 has a lower weight and a lower centre of gravity – simultaneously offering enhanced safety and agility.