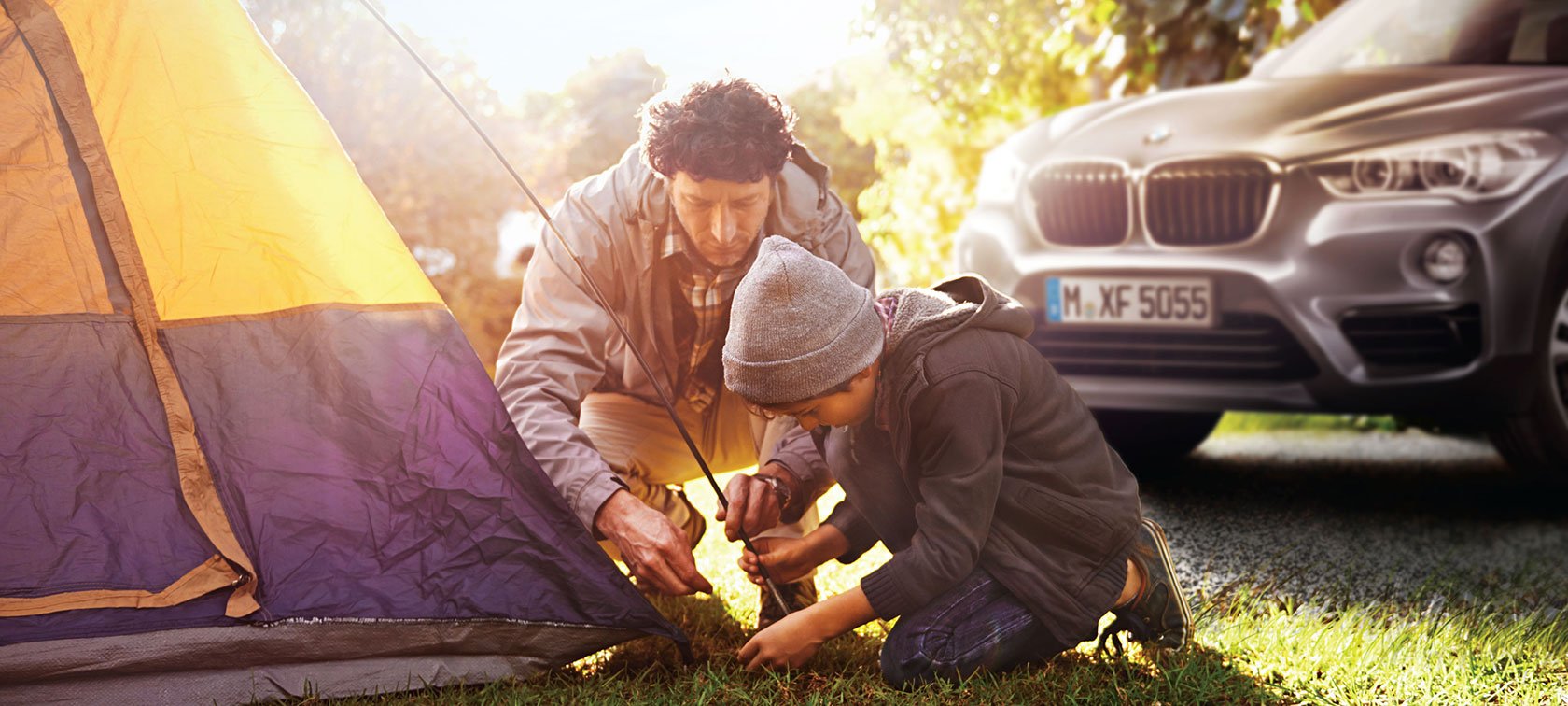 THE CLASSIC OPTION.
BMW Leasing is a classic financing product - no down payment required but an fixed advance payment that reduces the tenure, and attractively low interest rate.

Read more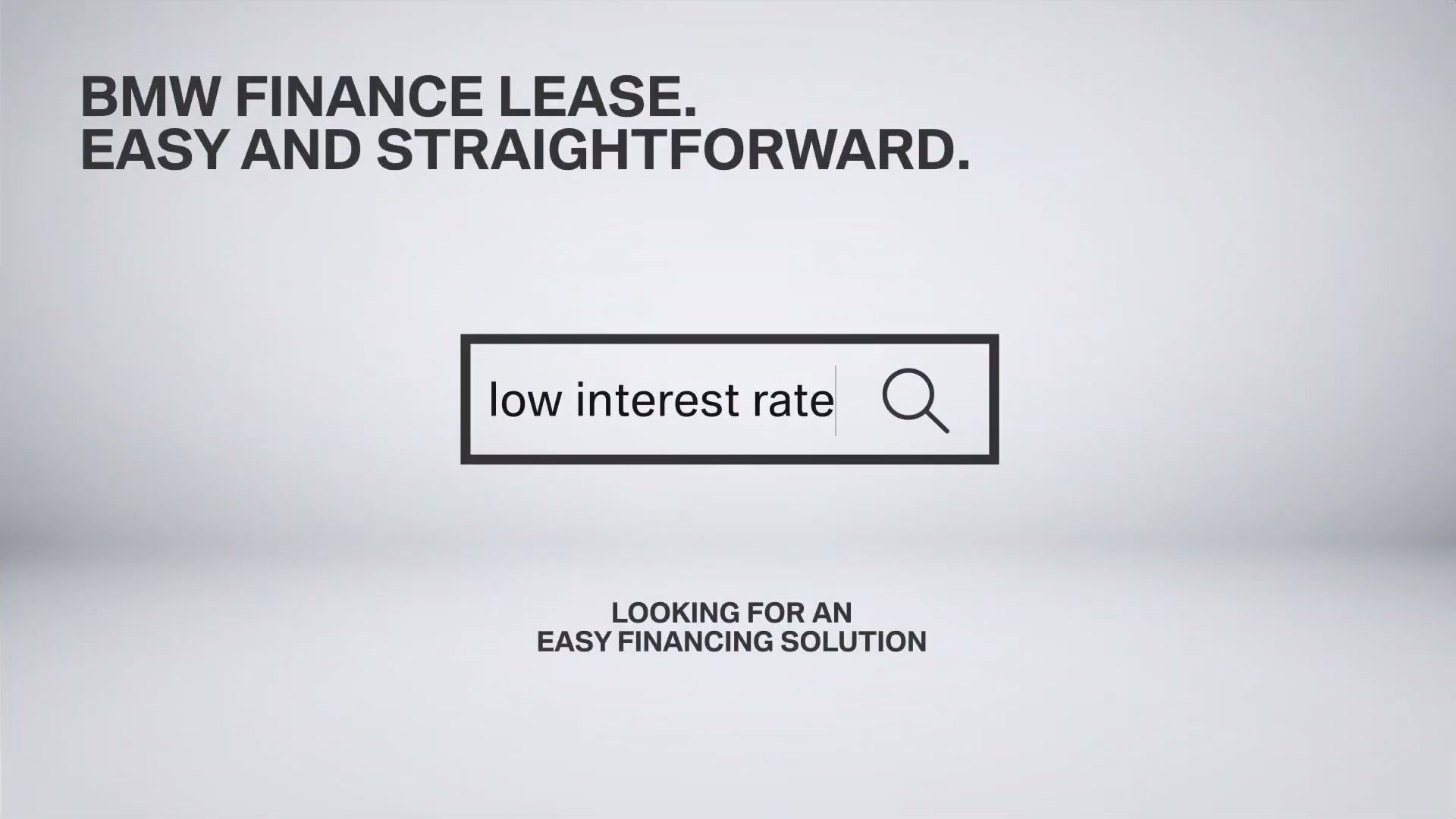 BMW Finance Lease introduction video.
The Benefits of Financial Lease.
No Down Payment.
Unlike the other financial products, BMW Leasing requires no down payment.
Shorter Tenure.
With the advance payment, tenure can be shortened.
Ownership.
Own the BMW at the end of tenure.
Interest Rates.
Enjoy attractive interest rates with this option.
Read more
YOUR NEXT STEPS.
To understand better what would be your finance package like with Leasing, or compare with other financial solutions, please click the link below:
Read more
​
BMW Hong Kong shall not be liable for any inaccuracy of information.

Loan approval will be subject to BMW Financial Services HK Ltd. (Money Lender License No. 0452/2021) credit guideline. Terms and conditions apply.

Warning: You have to repay your loans. Do not pay any intermediaries. Complaint Hotline: 25981009