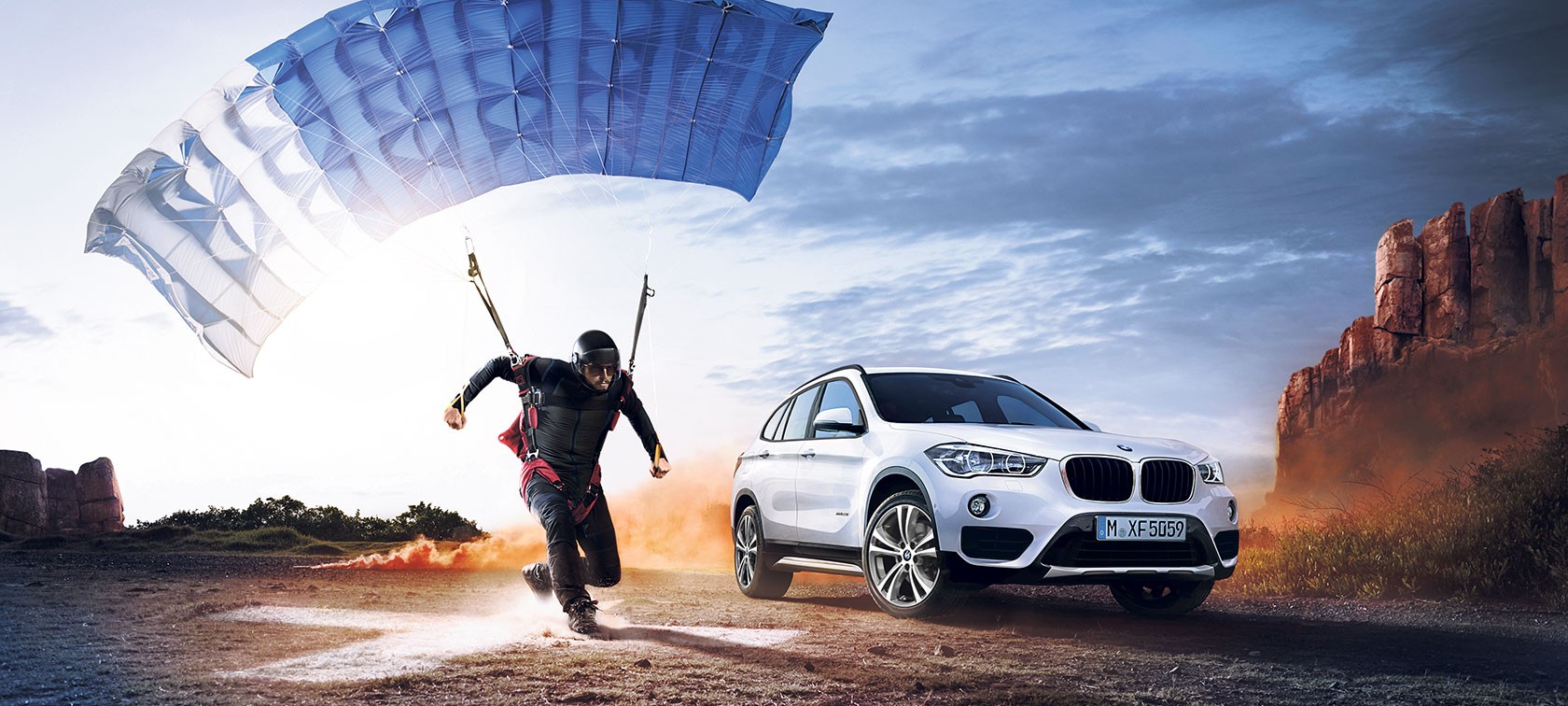 THE NEW PREVAILING OPTION.
With BMW CIRCLE, you can get into your BMW with just the low installment as you wish.

Read more
HOW DOES IT WORK?
The BMW CIRCLE journey consists of three stages: Firstly, a flexible down payment at the beginning of the tenure; Secondly, low installments over the term; And lastly, a lump sum at the end of the contract. You have the flexibility to trade in your car for a brand new BMW, refinance the outstanding sum or settle the lump sum.

Read more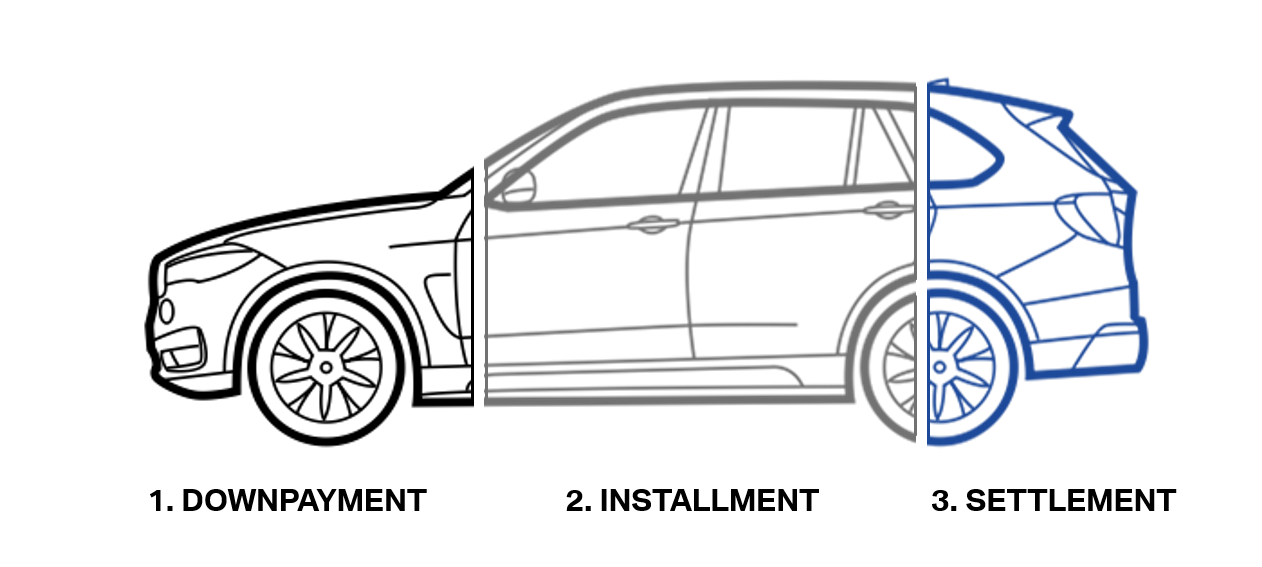 END OF TERM OPTIONS.
Trade in.
Trade in your BMW to settle the outstanding sum and upgrade to a new brand new BMW.


Refinance.
Keep the car by refinancing the outstanding amount with our flexible financing options.


Settle.
Settle the outstanding payment and keep the car.
Read more
HOW DOES IT BENEFIT ME?
BMW CIRCLE is well loved by our BMW customers worldwide for many good reasons. Enjoy the sheer driving pleasure with the additional benefits from BMW CIRCLE ridden on.

Affordability.
The lowest instalments enable the affordability of a wider range of models.

Liquidity.
Lower instalments give you the freedom to spend your money otherwise.

Flexibility.
You have the choice: Select your preferred end of term option.

State-of-the-Art.
Drive a new BMW every few years thanks to the short tenures and the trade-in options.
Read more
WHY IS BMW CIRCLE SO POPULAR?
Does low interest rate mean low monthly installment? You can now own a BMW with low monthly installment equivalent to a traditional finance option with 1.58% interest rate.

An example is given below to help you understand the benefits of CIRCLE vs. the traditional leasing.

Read more

With BMW CIRCLE, customers can enjoy

Low monthly payment.
Shorter tenure to claim the ownership of the BMW.
Worry about EOT amount? The residual value could be higher than the balloon amount thanks to the shorter finance term.
Read more
YOUR NEXT STEPS.
To understand better what would be your finance package like with BMW CIRCLE, or compare with other financial solutions, please click the link below:
Read more
BMW Hong Kong shall not be liable for any inaccuracy of information.

Loan approval will be subject to BMW Financial Services HK Ltd. (Money Lender License No. 2295/2018) credit guideline. Terms and conditions apply.

Warning: You have to repay your loans. Do not pay any intermediaries. Complaint Hotline: 25981009