HOW DOES IT FEEL TO DRIVE THE BMW i3?
Have you always been wondering what it feels like to drive the BMW i3? Find out for yourself with the BMW i3 Experience. Take a look at the videos from Milan, London, Berlin and Oslo.
Read more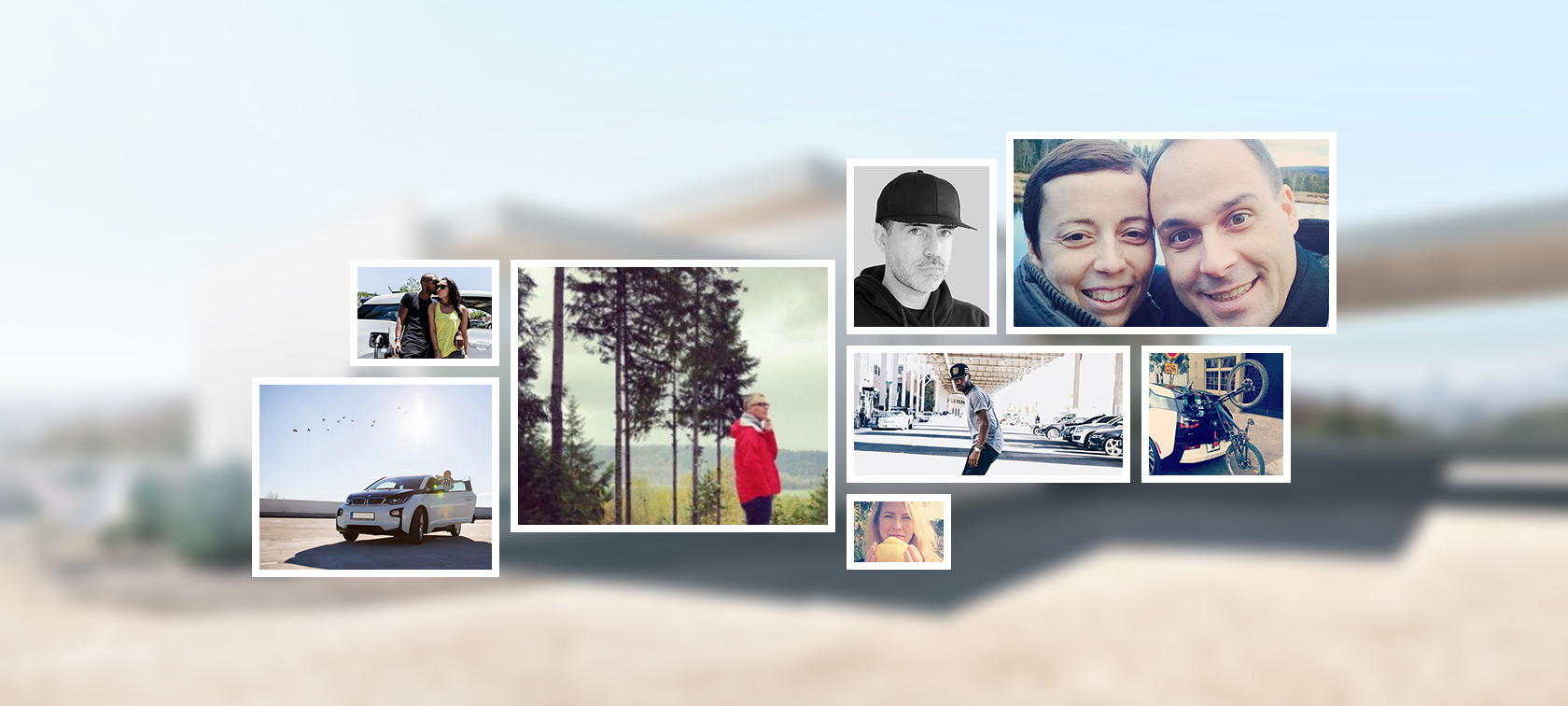 THE BORN ELECTRICS.
Since BMW i came into being in 2013, electric pioneers all over the world have been driving, living and sharing our vision of future mobility. On social media platforms they open up their personal spaces, tell us their electric stories and share moments of everyday life with the BMW i3's.
Read more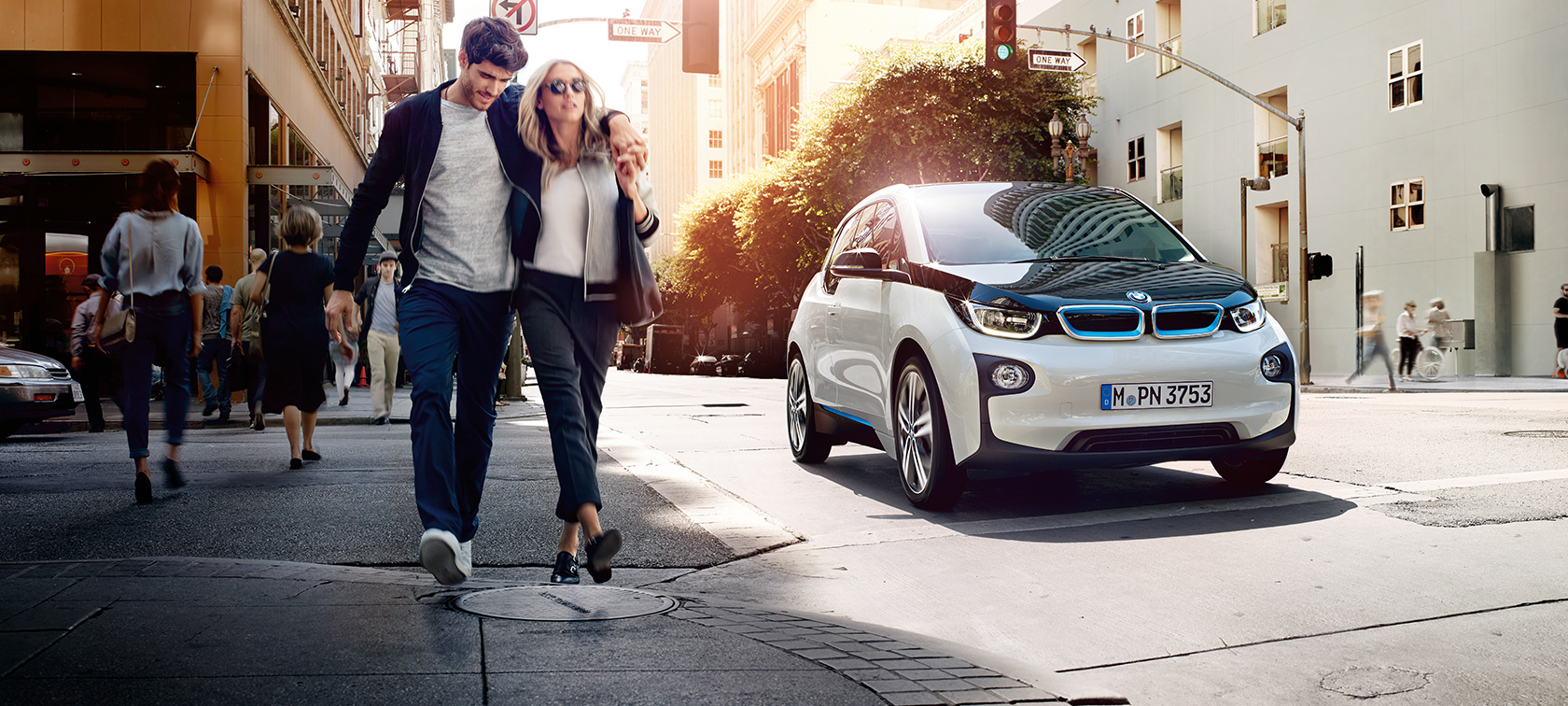 INNOVATION AND THE CITY.
The all-electric BMW i3 is the world's first series-production model to be designed for sustainability at every stage, from the development of the car to its production and everyday use. As an all-electric car, it generates zero emissions and no odours at the point of use – which makes it the perfect companion around town.
But the BMW i3 is not just a green car. With its agility and acceleration – it takes just 7.3 seconds to sprint from 0-100 km/h – first and foremost it delivers exceptional driving pleasure. To move off from a standstill, just dip the accelerator gently and the BMW i3 will accelerate powerfully and almost silently.
Read more
TECHNOLOGY TAILORED FOR YOU.
A suite of intuitive technologies equips the all-electric BMW i3 with innovations that make for a truly personalized performance. Head over to our BMW owner's guide to learn more about how these technologies help you with your daily drive.
Read more