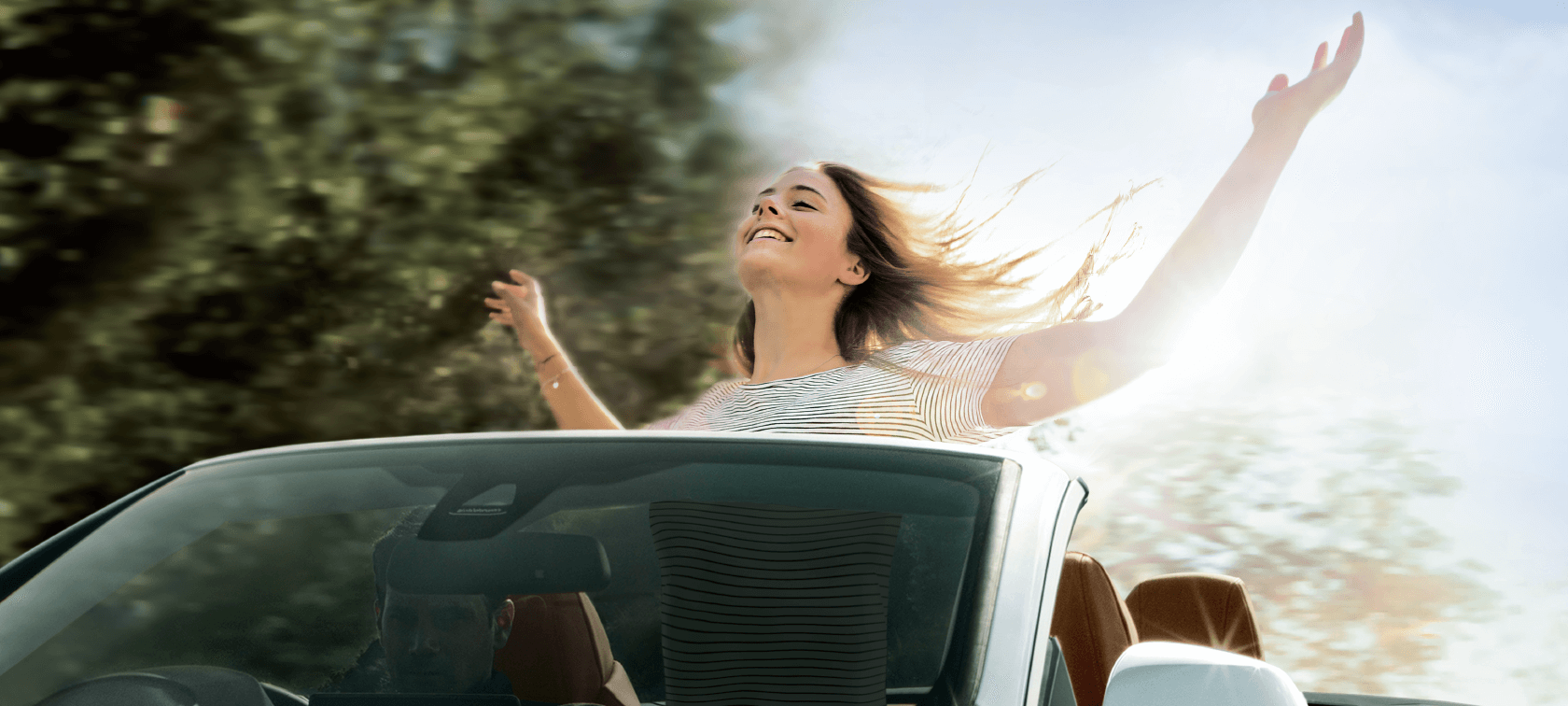 CURRENT PROMOTIONS.
STRIKE YOUR DEAL.
DISCOVER THE CURRENT FINANCING PROMOTIONS.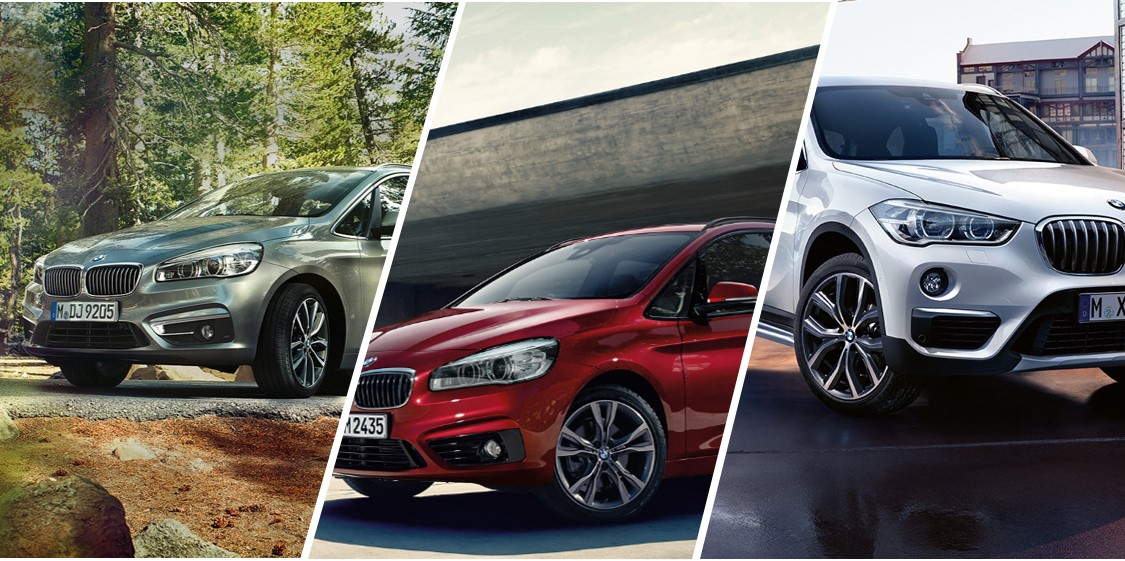 SPECIAL CIRCLE PROGRAM TO TRIPLE YOUR JOY IN JUNE.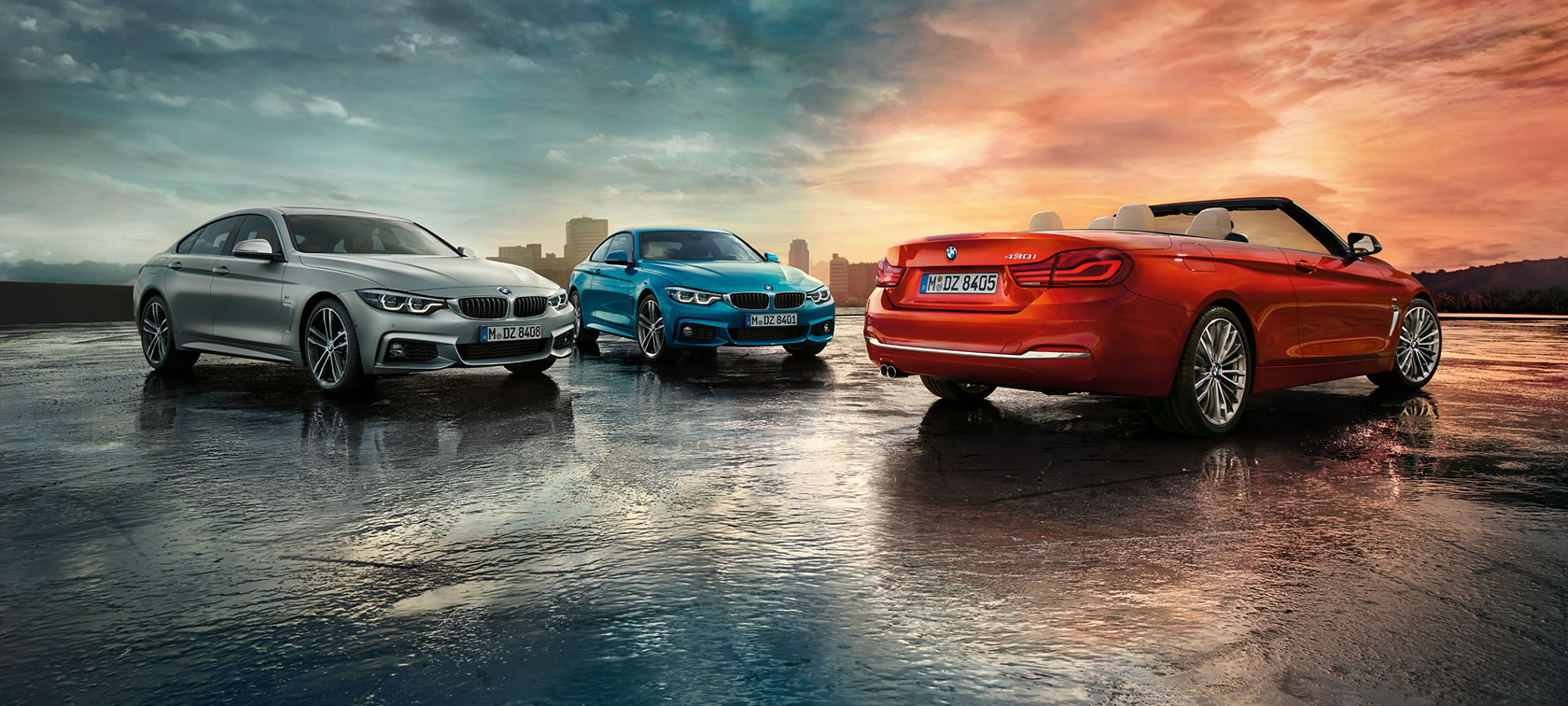 COMPLIMENTARY UPGRADE TO BMW PREMIER.
BMW Premier comes with extraordinary benefits to guarantee complete peace of mind above and beyond your expectation. Successfully apply BMW Financial Services and Insurance Services to get complimentary upgrade to BMW Premier. Click the link below to understand more about BMW Premier.
Please contact our sales representatives for this limited offer.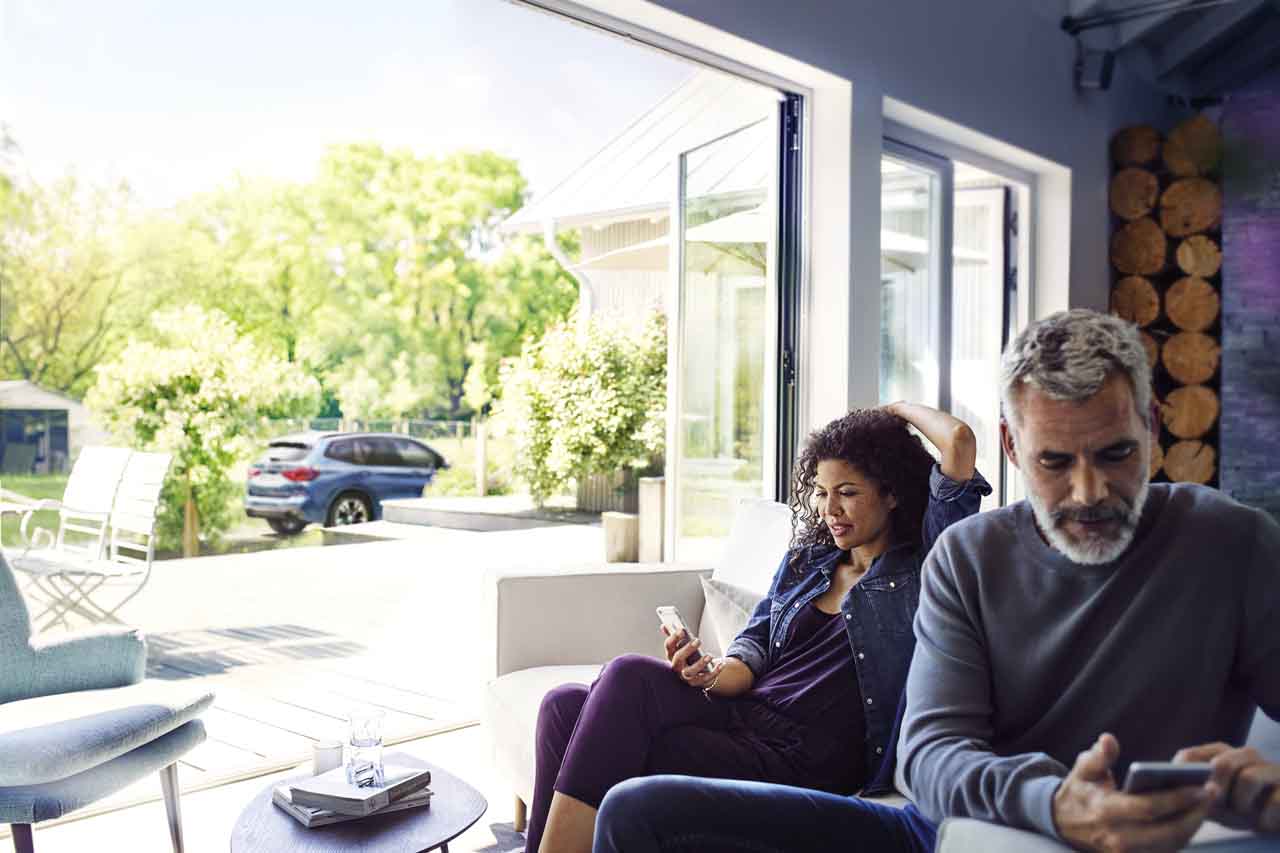 BMW Hong Kong shall not be liable for any inaccuracy of information.

Loan approval will be subject to BMW Financial Services HK Ltd. (Money Lender License No. 0282/2018) credit guideline. Terms and conditions apply.

Warning: You have to repay your loans. Do not pay any intermediaries. Complaint Hotline: 25981009