INTELLIGENT SOLUTIONS FOR EVERYDAY LIFE ON THE MOVE.
BMW i Mobility Services.
BMW i represents a sustainable mobility concept even more than it stands for innovative electric and hybrid cars. Cars and mobility services are intelligently linked to promote urban mobility both with and without automobiles. The BMW owned venture capital firm BMW i Ventures supports many such services. Following a local trial phase, the services are usually offered at national level. We will present the most important here.
閱讀更多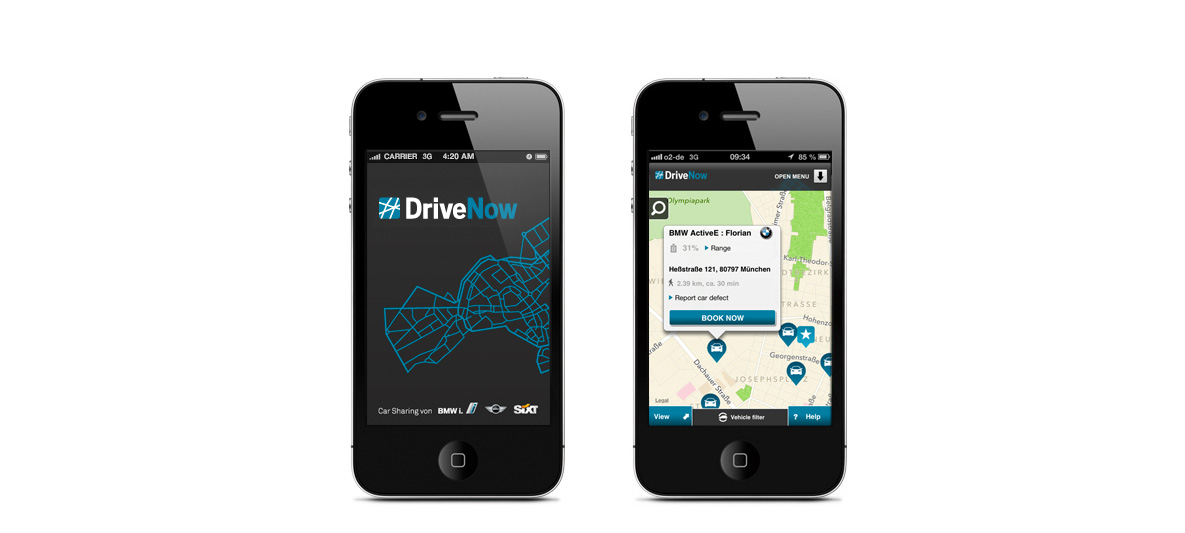 DRIVE NOW.
DriveNow is the car sharing service of BMW i, MINI and SIXT. Users can rent cars very flexibly, when and where they need them: The mobility concept is based on the motto 'pick up anywhere, drop off anywhere'. Billing is per-minute, fuel costs and parking charges in public car parks are included. Uses can locate available cars using the app, website or just on the street. A chip in the driving licence acts as an electronic key.
DriveNow is currently available in Munich, Berlin, Düsseldorf, Cologne and San Francisco. Further cities are being planned. The car portfolio is continually being expanded. Electric cars are an important element of the vehicle fleet.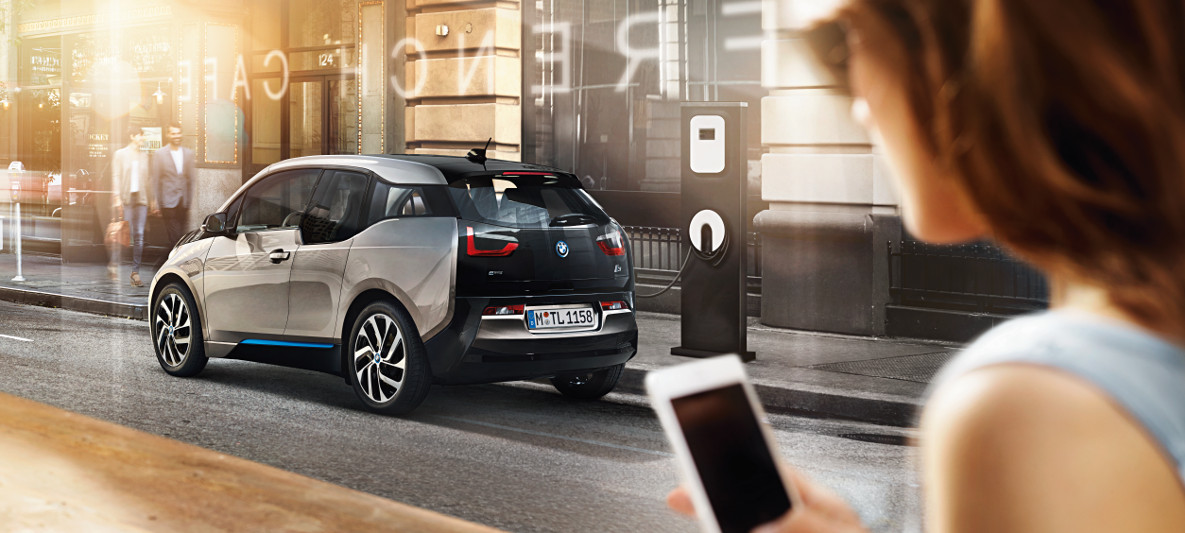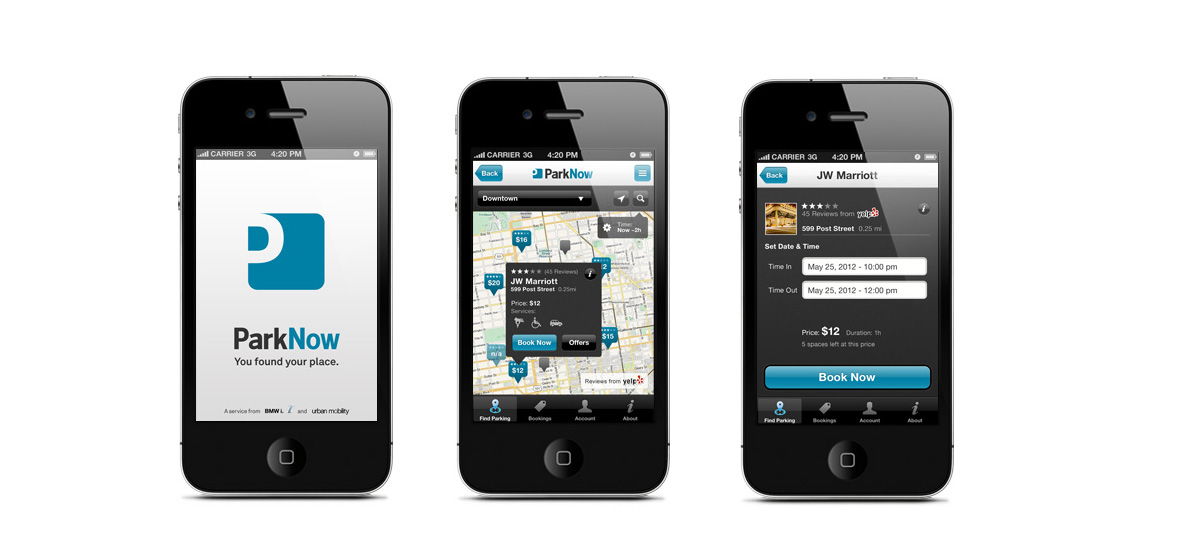 PARK NOW.
ParkNow is an app- and web-based service that will change parking forever. Firstly, by providing a clear overview of the parking situation in a city. Its partner car parks can be filtered by price, distance or even availability of services, such as charging stations or car wash. Secondly, you can use ParkNow to make a binding booking for your parking spot in advance and are then guided directly to your destination. You access the parking garage using an electronic ticket. Payment is made automatically by credit card on exiting the car park. This puts an end to the stress of searching for a parking space, confusion about charges and the tedious searching for change and the ticket. And incidentally, it is also good for the environment, as it eliminates the need to drive around in search of parking.
ParkNow is currently available in the greater San Francisco area and will soon be expanded to other cities.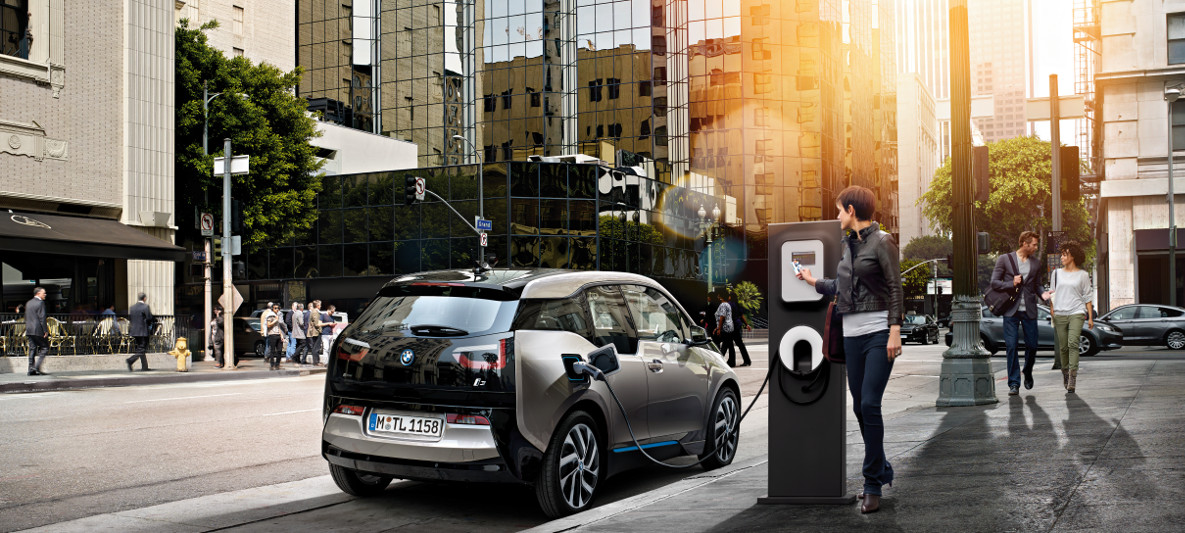 CHARGE NOW.
ChargeNow is a mobility service from BMW i which makes it very easy to quickly locate and use public charging stations of different providers. The ChargeNow card is used for cashless charging and payment and can be used at all ChargeNow partners. All available charging stations are displayed in BMW i Navigation thanks to BMW i ConnectedDrive.
Once a month you receive a detailed statement of the individual charges billed and the corresponding costs.
BMW i VENTURES.
To create ideal prerequisites for the use and promotion of innovative mobility services, the BMW Group founded BMW i Ventures – a venture capital firm based in New York City. At an early or advanced stage, BMW i Ventures invests in companies from the mobility sector that have significant potential. The company benefits from access to the extensive resources of the BMW Group, and also from the speed and flexibility of a start-up. The goal is to enter into long-term strategic partnerships. As a result, BMW i customers benefit from the greatest possible flexibility in relation to personal mobility. With Life360, MyCityWay, ParkAtMyHouse.com, ChargePoint, Chargemaster and InstantCab, you can use the services of six BMW i Ventures already.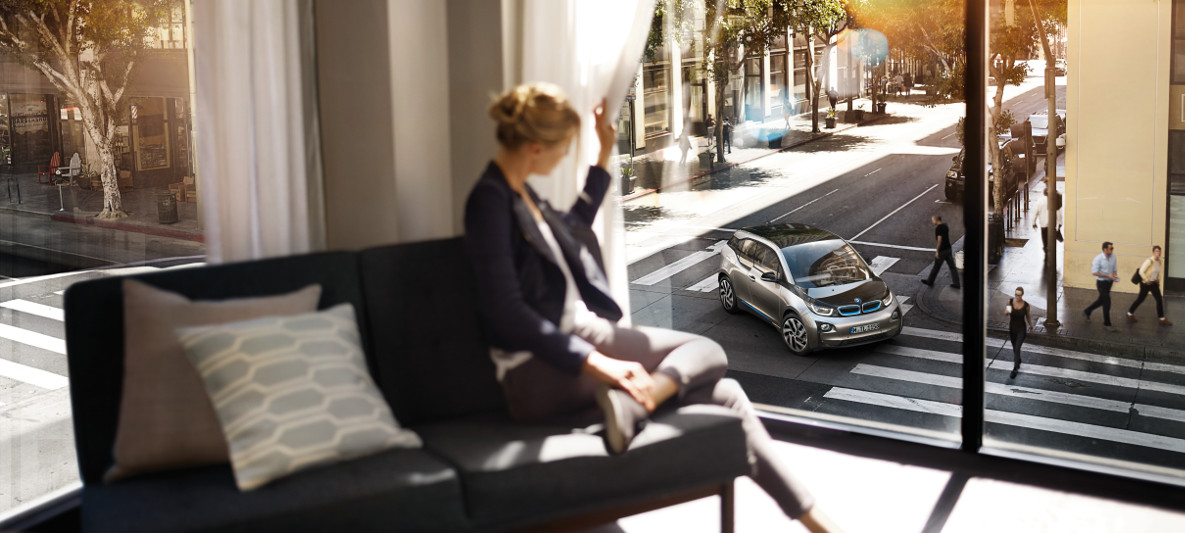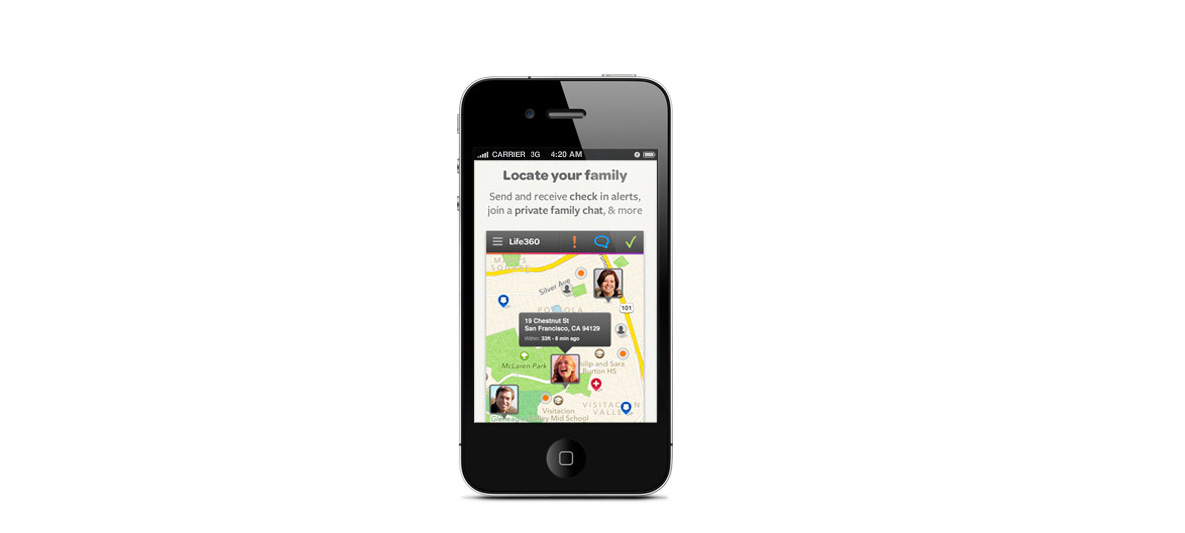 LIFE360.
Life360 is an innovative smartphone app that connects families in urban areas. Using location-based technology and the check-in functionality, the current location of the different family members is displayed on a map. Other available functions include direct chat and navigation guidance to a location; there is also a panic button which can be used to summon help in the event of an emergency.
The partnership between Life360 and BMW opens up new possibilities for innovative, location-specific and integrated mobility services. It supports and enriches the way in which families live in and experience cities.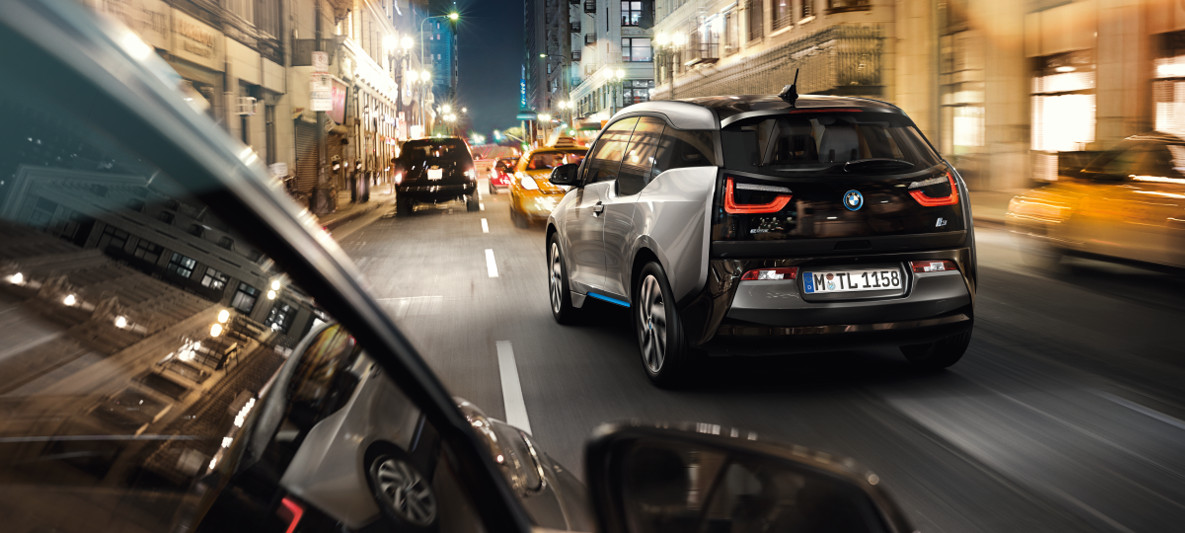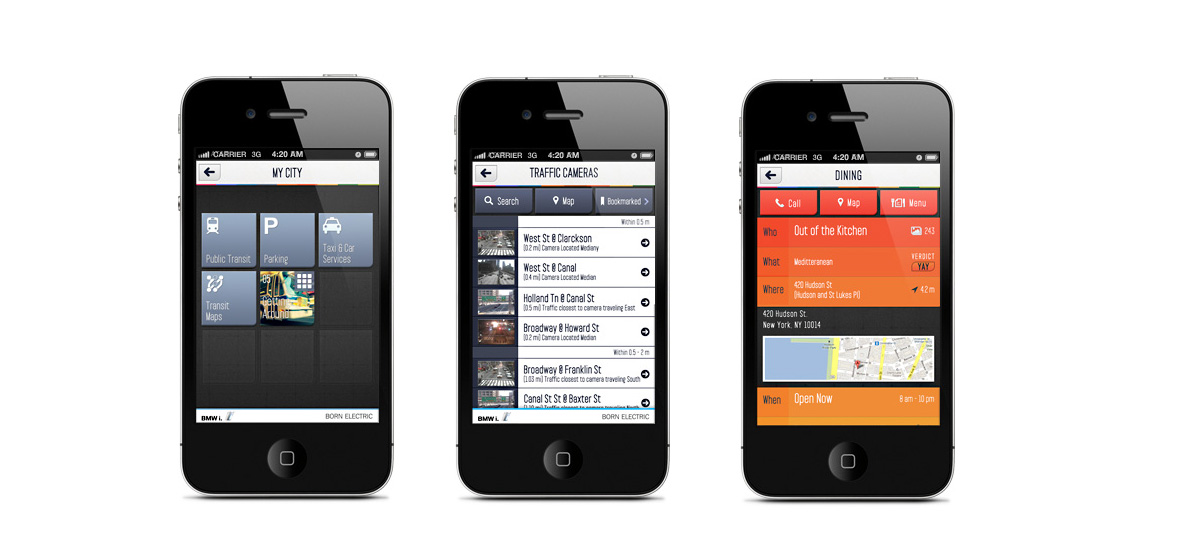 MY CITY WAY.
Know everything that's going on in your city: MyCityWay is a free smartphone app for everyday use designed to inspire you as a kind of electronic travel guide. The app provides a wealth of information: from current traffic reports and pharmacy opening hours to the location of an ATM or even restaurant tips. MyCityWay determines your location and gives you customised information – in real time. Depending on your level of familiarity with the city, you can switch between two options: Local and Newcomer, each with tailor-made information.
MyCityWay is currently available for over 70 cities and is continually being expanded.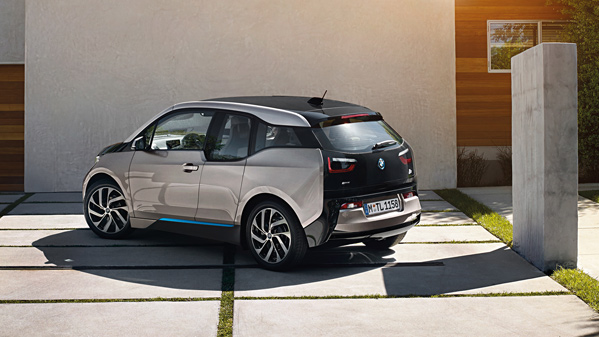 JUSTPARK.
JustPark.com is an innovative online marketplace that brings together owners of private parking spaces and people in search of parking. The platform creates an additional supply of parking by making privately owned spaces available.
People who need parking benefit conveniently from parking prices which are usually low, while building and property owners can also earn a little extra: a win-win situation for all involved.
JustPark was founded in London in 2006 under the name ParkAtMyHouse. This is the second strategic investment by BMW i Ventures. The company is expanding globally.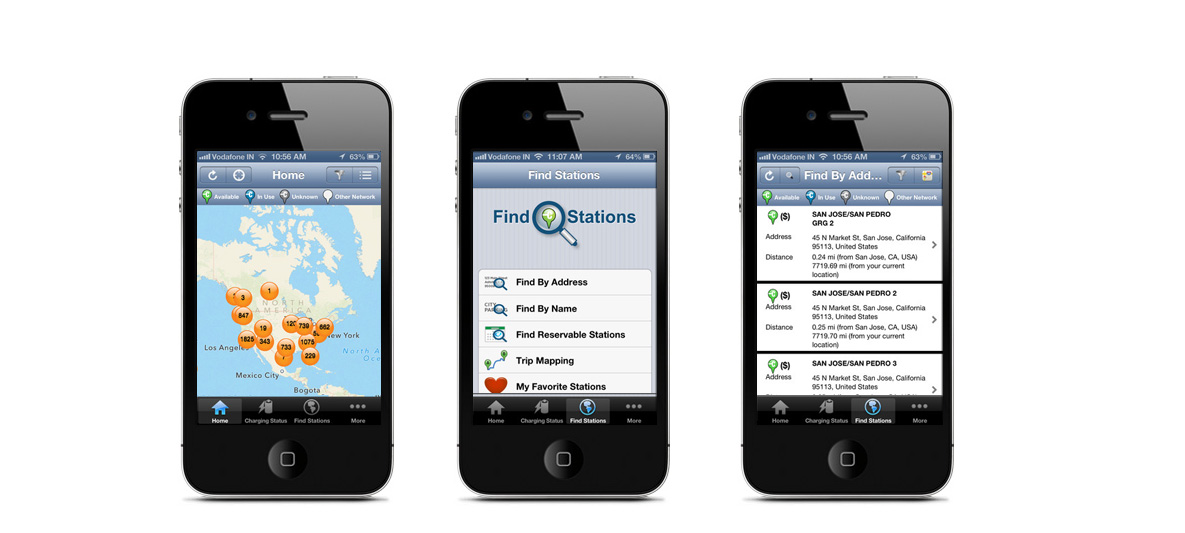 CHARGE POINT.
ChargePoint has the world's largest network of charging stations for electric cars. Thanks to ChargeNow, BMW i customers in the USA and Canada will soon have easy access to this partner network. BMW i customers also benefit from more advanced technology: ChargePoint, which operates in numerous countries, uses cloud-based solutions that optimise all customer services, including billing.
This is made possible through strategic investment by BMW i Ventures in Coulomb Technologies, the parent company of ChargePoint. The BMW stake helps ChargePoint to continually expand and improve its charging station infrastructure. This means that you'll be able to access an even more extensive network of charging stations with your BMW i in the future.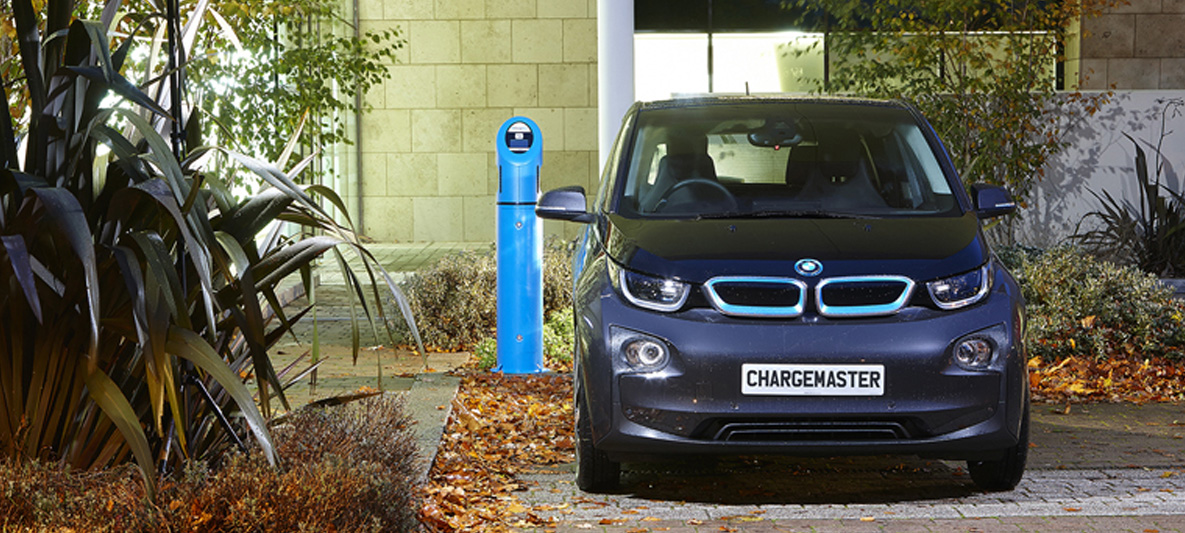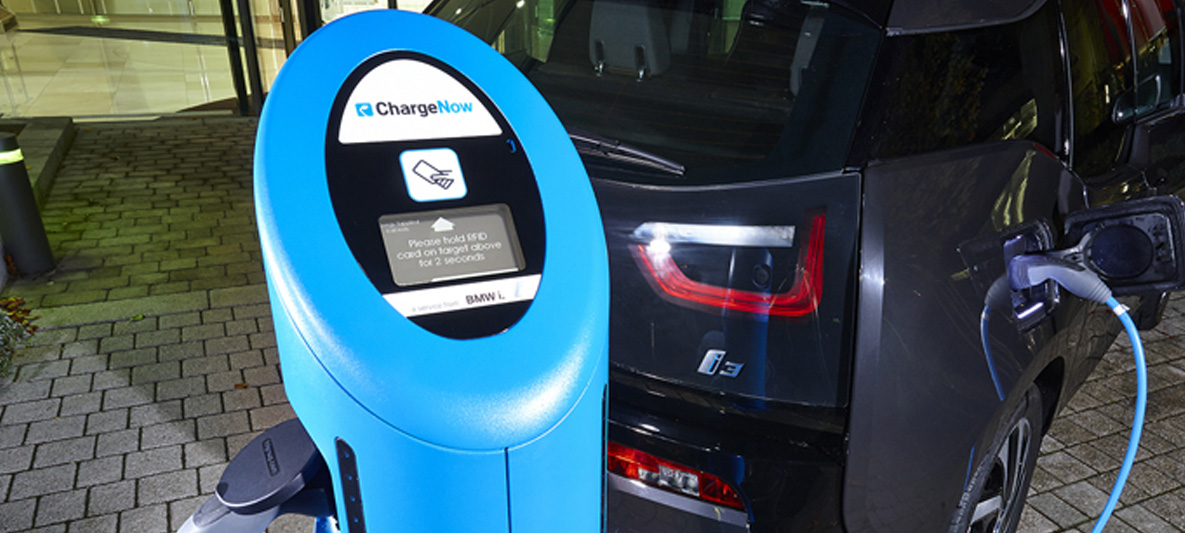 CHARGEMASTER PLC.
Chargemaster Plc provides a comprehensive and technically advanced range of electric vehicle charging solutions. Products include wall-mounted and street-side public charging systems and custom products designed for specific uses such as fleet applications. Chargemaster Plc is the UK's leading provider of charging infrastructure and has more than 25 years of experience within the telematics and vehicle-orientated infrastructure industry.

The partnership between BMW i and Chargemaster Plc has several important focuses: To provide custom-designed charging equipment for BMW dealers that adheres to BMW specifications as well as charging equipment for the BMW i car sharing service DriveNow and for individuals who use the ParkAtMyHouse service; and to establish ChargeNow, the most flexible, practical and comprehensive public charging solution for BMW i owners in the United Kingdom.