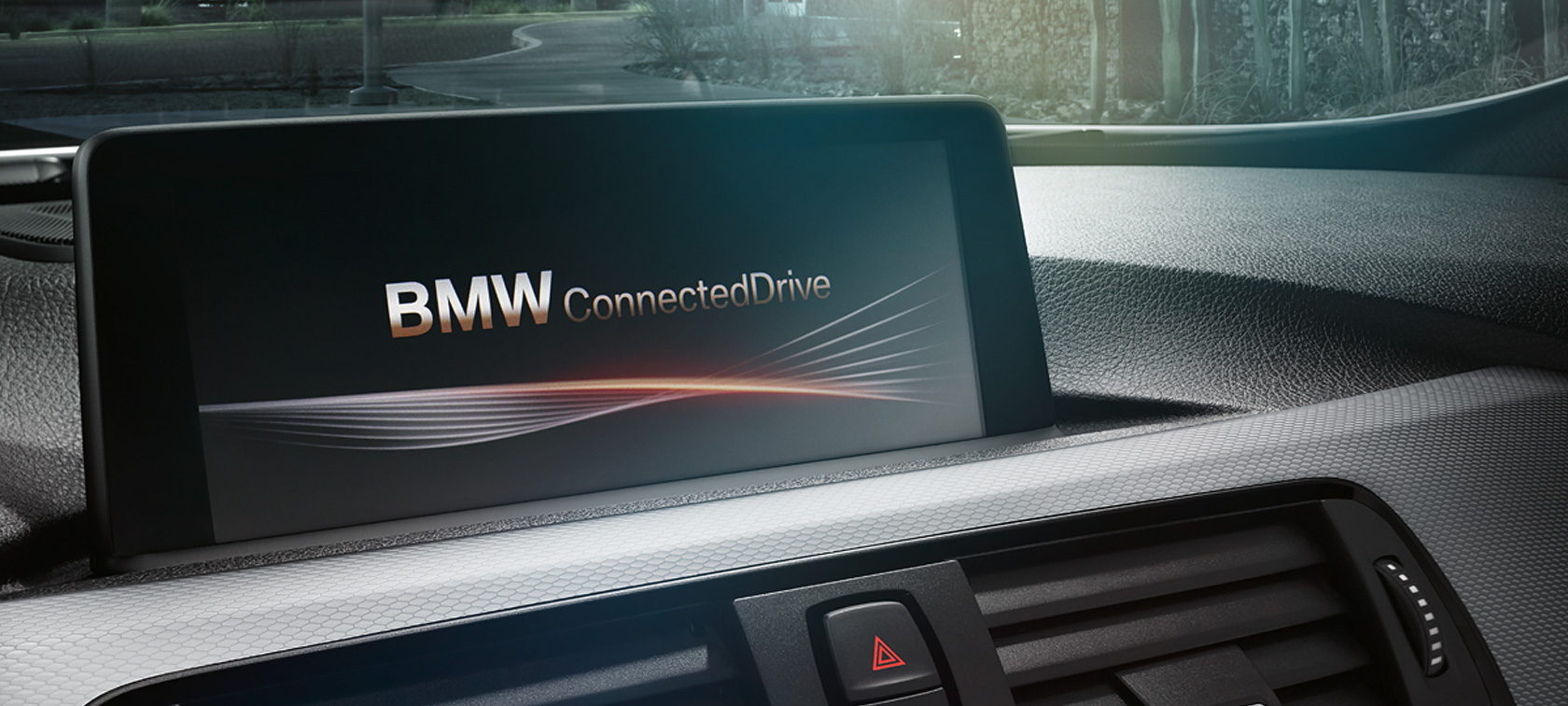 THE USB AUDIO INTERFACE.
The USB audio interface.How do you navigate through a library of 10,000 songs? Preferably on the road using the vehicle's control functions. Almost all common MP3 players, Apple iPods and USB sticks can be integrated effortlessly with the audio system. The title of the track being played is displayed either on the control or radio display. MP3 players and Apple iPhones can be operated directly from the central console. All common formats are supported (MP3, AAC, WAV and WMA) as well as M3U-format playlists. To integrate an Apple iPod or Apple iPhone, the BMW cable adapter for Apple iPod/iPhone equipment option is required.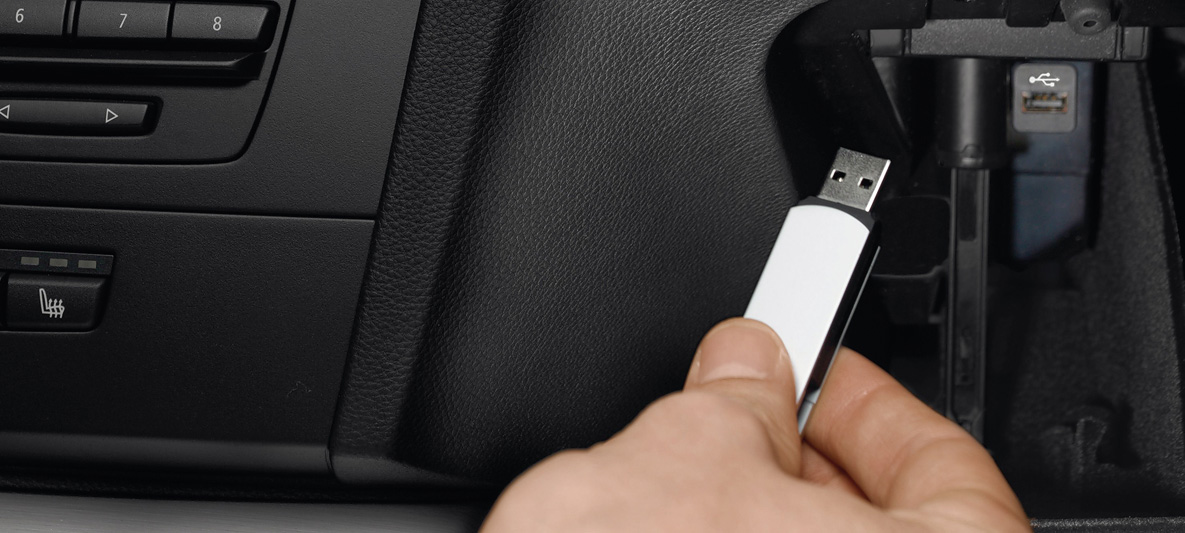 THE MUSIC STARTS HERE.
Extended connectivity of the music player in the mobile phone works in conjunction with approved, USB-compatible mobile phones with Bluetooth and a music player for which a USB snap-in adapter is available. Also required is the mobile phone preparation with Bluetooth interface or the mobile phone business preparation with Bluetooth interface as well as a USB audio interface. You can obtain the appropriate USB snap-in adapter from your local BMW dealer. The adapter also connects the mobile phone with the vehicle's external aerial as well as charging it at the same time.