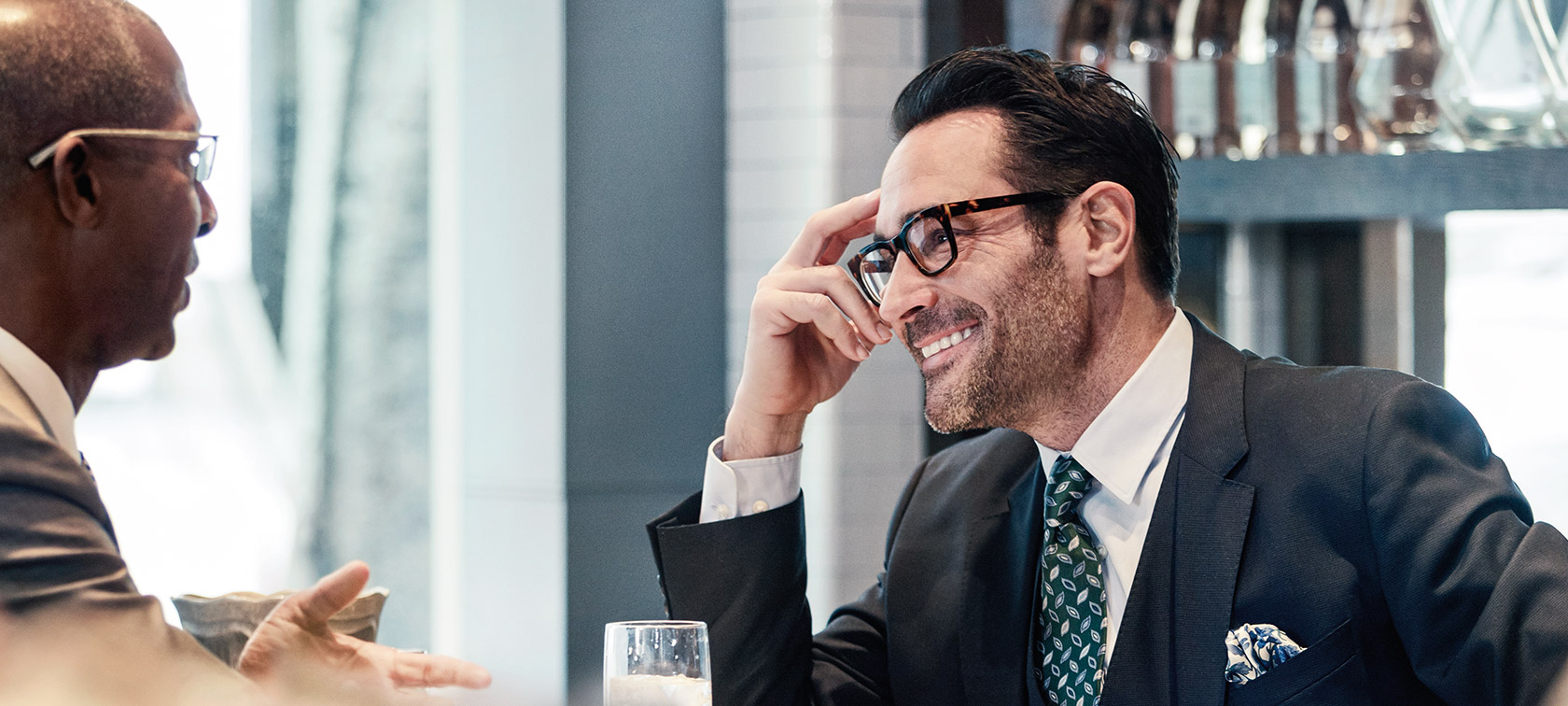 BMW CORPORATE SALES: PRODUCTS.
If you manage a fleet of company cars, the BMW Corporate Programme is the perfect programme for you: your personal Key Account Manager is on your side to handle your inquiries. BMW Corporate Programme offers a range of benefits that meet the needs of your businesses with fleets.

Read more
BMW CORPORATE SALES: PRODUCTS.
Class-leading automotive solutions for corporate customers.
BMW MODELS FOR CORPORATE CUSTOMERS.
Whether it's a BMW 1 Series for city driving, a spacious BMW 5 Series or a prestigious BMW 7 Series for receptions and official appointments - BMW has the right vehicle for all occasions. To match your fleet's efficiency, the broad BMW product range also includes models with highly efficient engines emitting less than 140 g of CO2/km. Various models – such as the stylish BMW 1 Series and the spacious BMW 2 Series Gran Tourer – are particularly economical and even fall below the limit of 120g CO2/km, which results in tax benefits in many countries. Additionally, latest driver and personal assistance systems like the BMW Intelligent Personal Assistant provide even safer and more comfortable rides.

Read more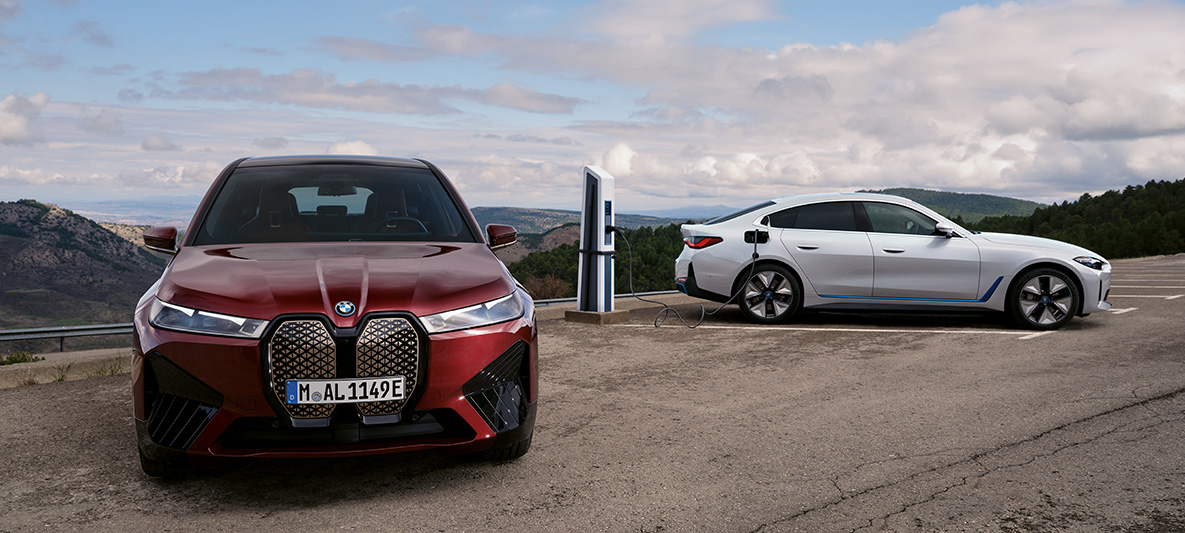 MORE THAN 35 MODELS WITH CO2 EMISSIONS BELOW 120 G/KM.
The BMW eDrive technology in a plug-in hybrid combines three components to the cleanest and most efficient way of driving: an innovative electric drive, a lithium-ion high-performance battery and an intelligent energy management. It will always choose the ideal driving mode for best efficiency depending on battery charge level, speed and route. Driving in the all-electric mode and the full-electric BMW i3/i3s is locally emission-free – and provides an impressive acceleration.

BMW EFFICIENT DYNAMICS.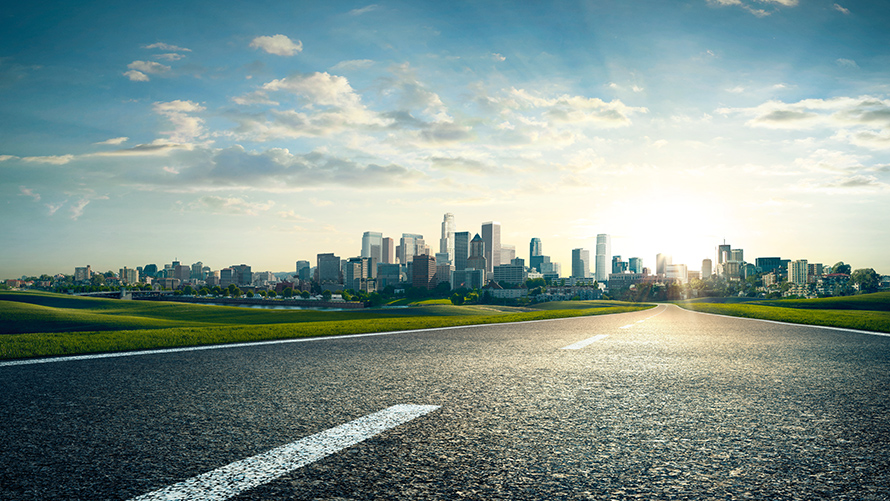 To meet the high standards of the new, more transparent and individual WLTP test procedure, BMW EfficientDynamics has become more relevant than ever before. As part of the sustainable, efficient and environmentally responsible strategy, it includes fuel-efficient engines, Automatic Start/Stop function, improved aerodynamics, Brake Energy Regeneration and much more.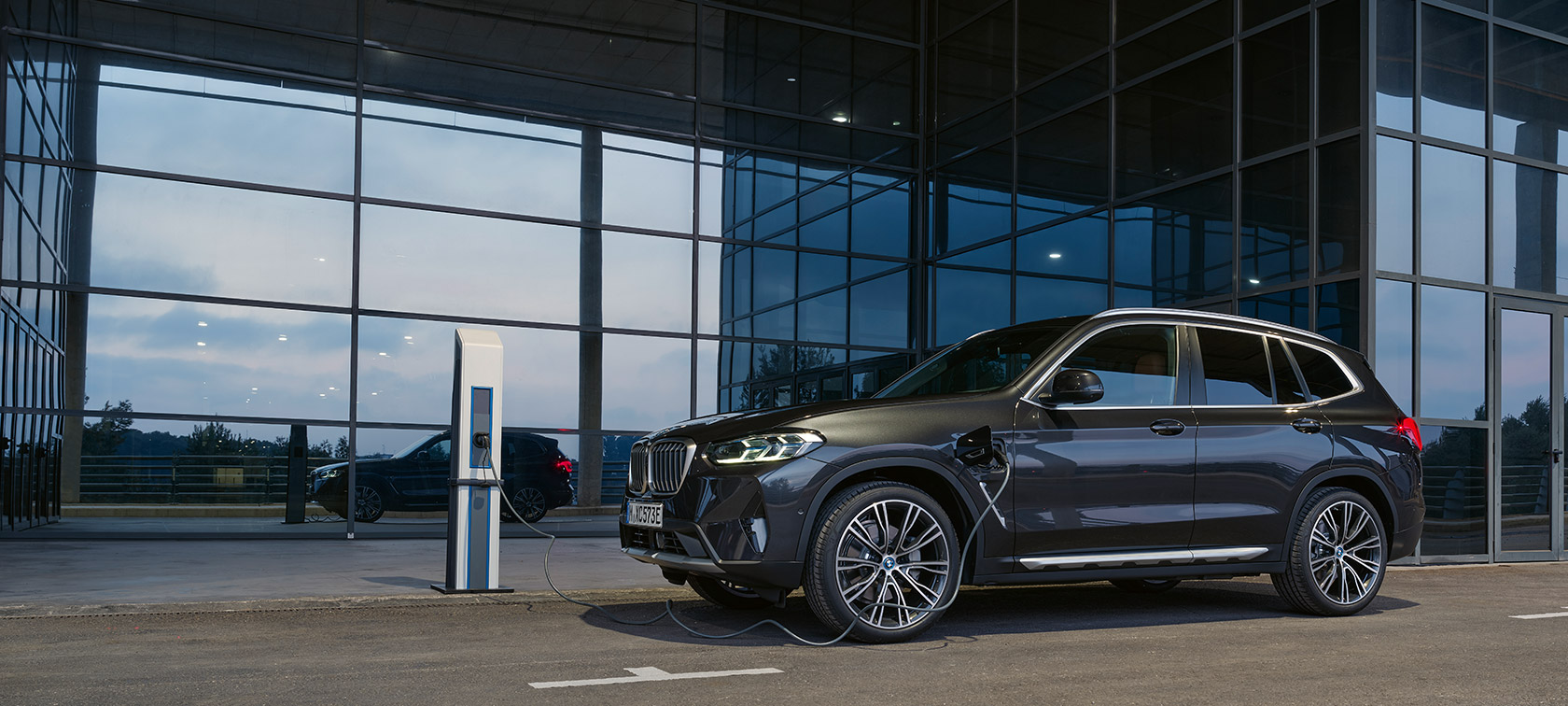 BMW CORPORATE SALES: SERVICES.
At BMW, we are committed to doing everything in our power to meet the needs and requirements of your organisation over the long term. We provide products and services tailored to your local market. We have a global network of sales organisations and dealerships and will put together a solution that is tailor-made for your company. That includes the factors of vehicle type and financing.

Read more
BMW CORPORATE SALES: SERVICES.
Individual BMW Solutions for your company
FINANCING & RENTAL OPTIONS.
BMW Corporate Programme offers you a choice of customisable car finance options to help you own or rent your BMW vehicle. BMW Financial Services provides a wide range of financial solutions to your circumstances, while BMW Rental Services can be a hassle-free service for easy budgeting. Our goal: bringing you and your employees on the road as quickly as possible.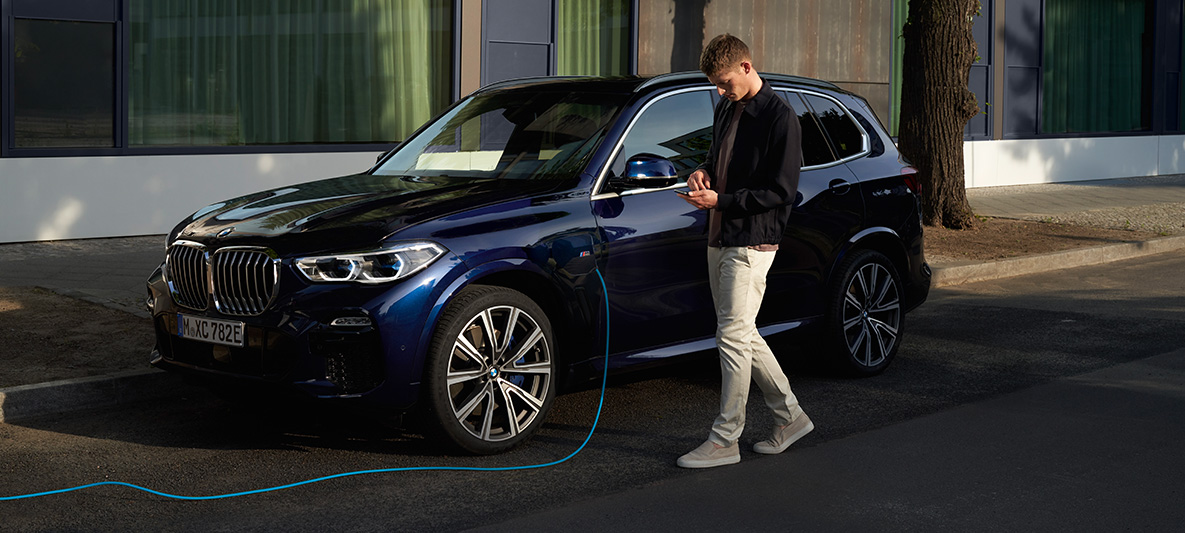 MOBILITY SERVICES.
Our world is changing – and so are the expectations of urban mobility. The NOW Services offer the ideal services for this world – simple, intuitive, convenient and customised. It seeks to make employees' lives easier, matching the busiest schedule: SHARE NOW premium car-sharing allows for spontaneous rentals; PARK NOW enables digital parking solutions for both on- and off-street-parking; and CHARGE NOW provides customers with access to the world's largest network of public charging stations. In the US and China, customers enjoy innovative mobility solutions through REACH NOW. In this way, all NOW Services create comprehensive and connected solutions for the future of mobility – and for each and every customer.

Additionally, AlphaCity offers a smart and cost-efficient corporate car sharing solution based on the individual needs of your corporation. It ensures maximum convenience around the clock and provides keyless access to vehicles which are fully serviced and maintained by our partner Alphabet.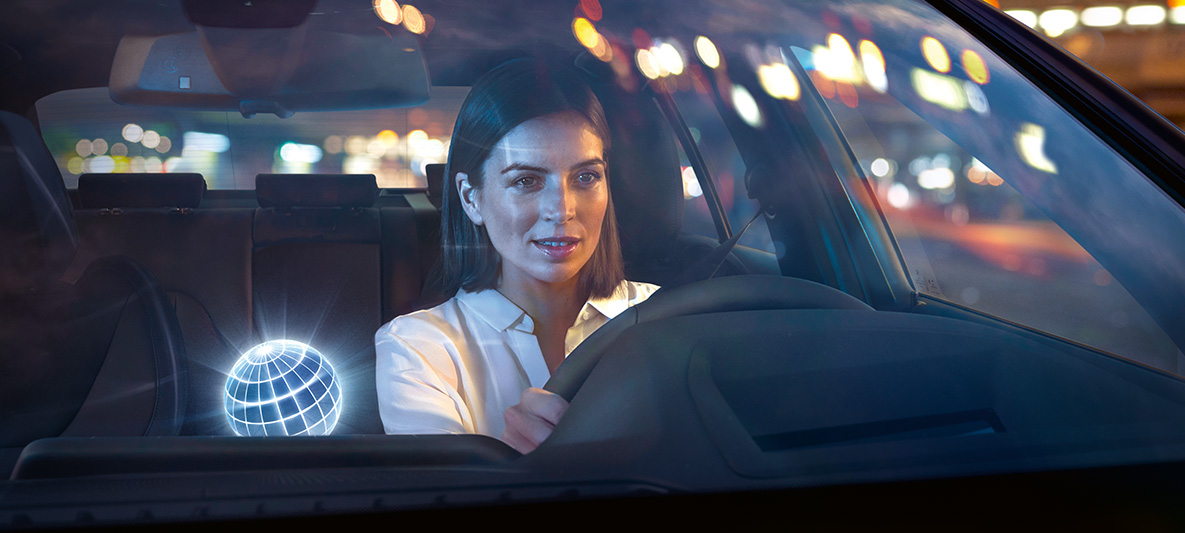 BMW CONNECTED DRIVE.
BMW ConnectedDrive allows you to expand your office space into your vehicle. This technology package is full of services, apps and Driver Assistance systems to stay connected to the world around. With BMW ConnectedDrive you can receive, read and reply to emails or synchronise your data like your address book with the vehicle. You can fully rely on the Driver Assistance systems on every journey. For instance, on the BMW Intelligent Personal Assistant, which makes your BMW even smarter and supports you in any situation.
BMW CORPORATE SALES: CONTACT.
We are at your disposal for all questions concerning BMW Special Sales offer for corporate customers.
Please provide us with some brief information regarding your inquiry and we will contact you shortly. All information received will be handled in confidence.

Looking for immediate response? Please get in contact with:

Read more