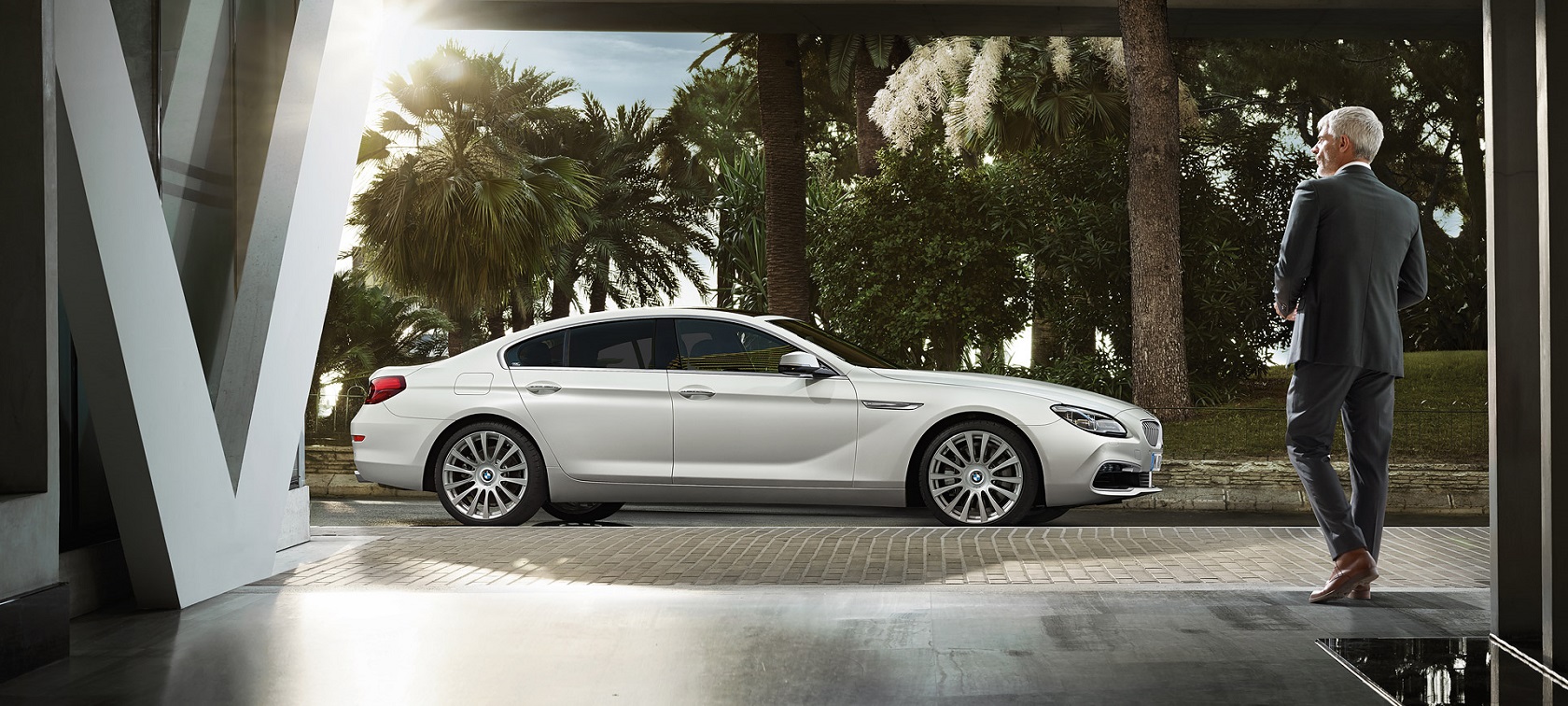 WHY SERVICE WITH BMW?
The best choice for your BMW's servicing requirements.
You didn't compromise on your choice of car, so why compromise on its servicing? We offer the reassurance of exceptional quality and advanced technology at lower prices than you might expect.Our technicians are experts in all BMW models, with access to the latest diagnostic equipment. Parts will only be replaced when absolutely necessary and you will always know in advance what you will be charged. Plus, we work around your life; with 'Service While you Fly' we will take your car in when you're away on a trip, and our BMW 'Fast Lane' service can get you back on the road in as little as 90 minutes.All this is backed up by a BMW service history – evidence to a future buyer that your car has had the best care throughout its life. We are the only ones that can give you specialist expertise, value for money, and complete peace of mind.

Read more