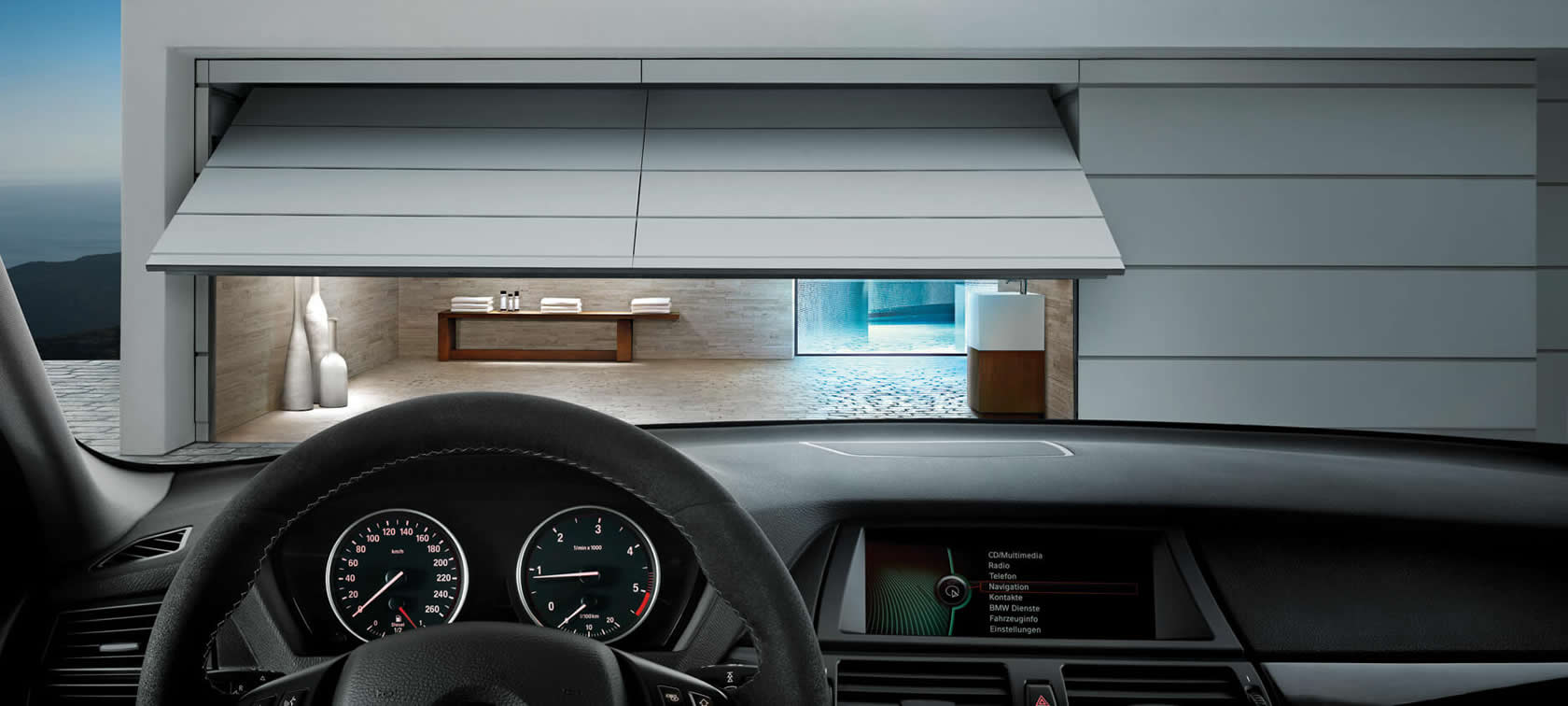 BMW CAR CARE SERVICE.
Spa by BMW.
Perfect car care is more than just going through the car wash: it is one of the most important factors in preserving the value of your BMW in the long term and increasing your driving pleasure.
Spa by BMW is a wellness programme that grooms your car to perfection - from bonnet to boot. Two tempting wellness packages make BMW's spa offer absolutely irresistible. Regardless of the package you choose, your BMW will receive top-class treatment. You can choose between Enhanced and Exclusive Spa Package.
Read more
Enhanced Spa Package:
Car wash using active foam and air dry for brilliant shine
Interior is vacuumed
Windows (inside & outside) and rubber seals are cleaned
Dashboard and mirrors are cleaned
Door frames and sills are cleaned
Seat covers and roof cloth are cleaned
Door and column panels are cleaned
Carpets are cleaned and conditioned

Read more
Exclusive Spa Package:
Car wash using active foam and air dry for brilliant shine
Interior is vacuumed
Windows (inside & outside) and rubber seals are cleaned
Dashboard and mirrors are cleaned
Door frames and sills are cleaned
Seat covers and roof cloth are cleaned
Door and column panels are cleaned
Carpets are cleaned and conditioned
Wheel rims are cleaned
Engine compartment is cleaned out
Hand polish

Read more