Your benefits at a glance

Your Authorised BMW Dealer grants the following coverage:

3-year warranty for the paintwork,
12-year warranty against rust perforation.


As BMW is committed to sustainable and future oriented mobility, the BMW Dealer Warranty exclusively offers:

Up to 8 years warranty on high-voltage batteries for BMW hybrid and electric vehicles.


Thanks to your BMW Warranty you can enjoy sheer driving pleasure. You can count on a network of BMW Service Centres to ensure a quick and professional resolution of any necessary repairs and take care of all your needs.

For more information about the BMW Warranty please contact BMW Hong Kong.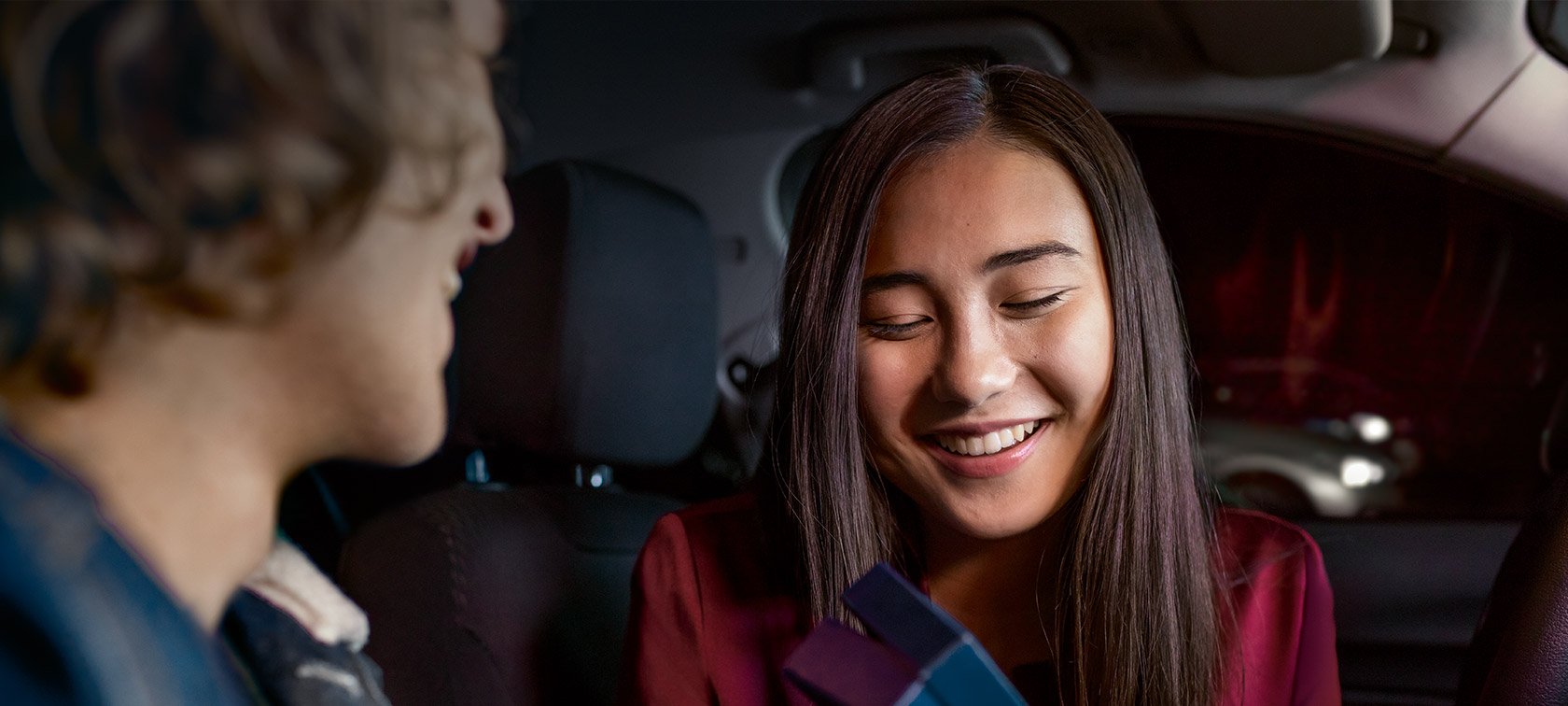 "I COULD GET USED TO THIS FEELING."
"I COULD GET USED TO THIS FEELING."
Plan for unplanned events. With the Extended Warranty.
PROLONG YOUR PEACE OF MIND.
You have plans. We make sure that you can turn them into reality without worrying: with the vehicle warranty extension you are protected against unexpected repair costs for period up to 60 months or 200,000km mileage from vehicle first registration.

* The prerequisite is that the vehicle has been correctly driven and that the maintenance, inspection or services have been carried out in full and at the specified intervals (as specified by the service intervals displayed in the vehicle) as outlined by BMW. BMW reserves the right to refuse and reject a purchase of the Extended Warranty Package at its discretion due to any contravention of warranty extension guidelines or reasons. For further information, please consult your Authorised BMW Service Centre.

Read more
Your benefits at a glance

Extension of the warranty for new vehicles to up to 5 years from first registration date (max. 200,000 km).
Full cost control as well as quick and convenient correction of defects.
The vehicle's value is preserved through the use of Original BMW Parts to correct the defects.

Increased resale value through transferability to the next owner.

"MY BEST INVESTMENT? PEACE OF MIND."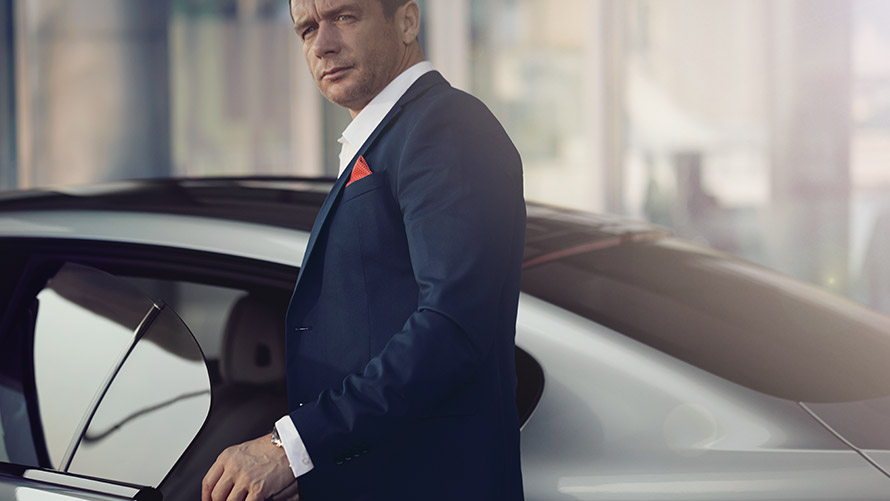 BMW Premium Selection Warranty.
A vehicle that you can rely on: with your BMW Premium Selection certified vehicle you automatically receive a one-year full dealer warranty on all mechanical and electronic parts. This ensures that you will have to wait a long time before you find anything on your new pre-owned BMW – apart from sheer driving pleasure.
"I WISH TO PRESERVE WHAT IS IMPORTANT TO ME."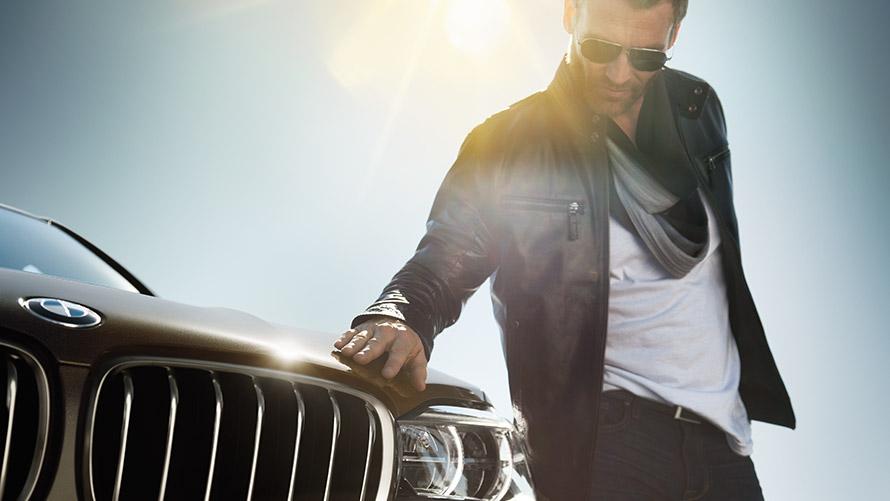 BMW Used Car Warranty.
The BMW Used Car Warranty delivers peace of mind. Your BMW dealer confirms your vehicle's first-rate condition with a careful inspection of all its features and functions. We assure you that the vehicle you buy is in top shape and thanks to the BMW Used Car Warranty your vehicle will stay that way, too.