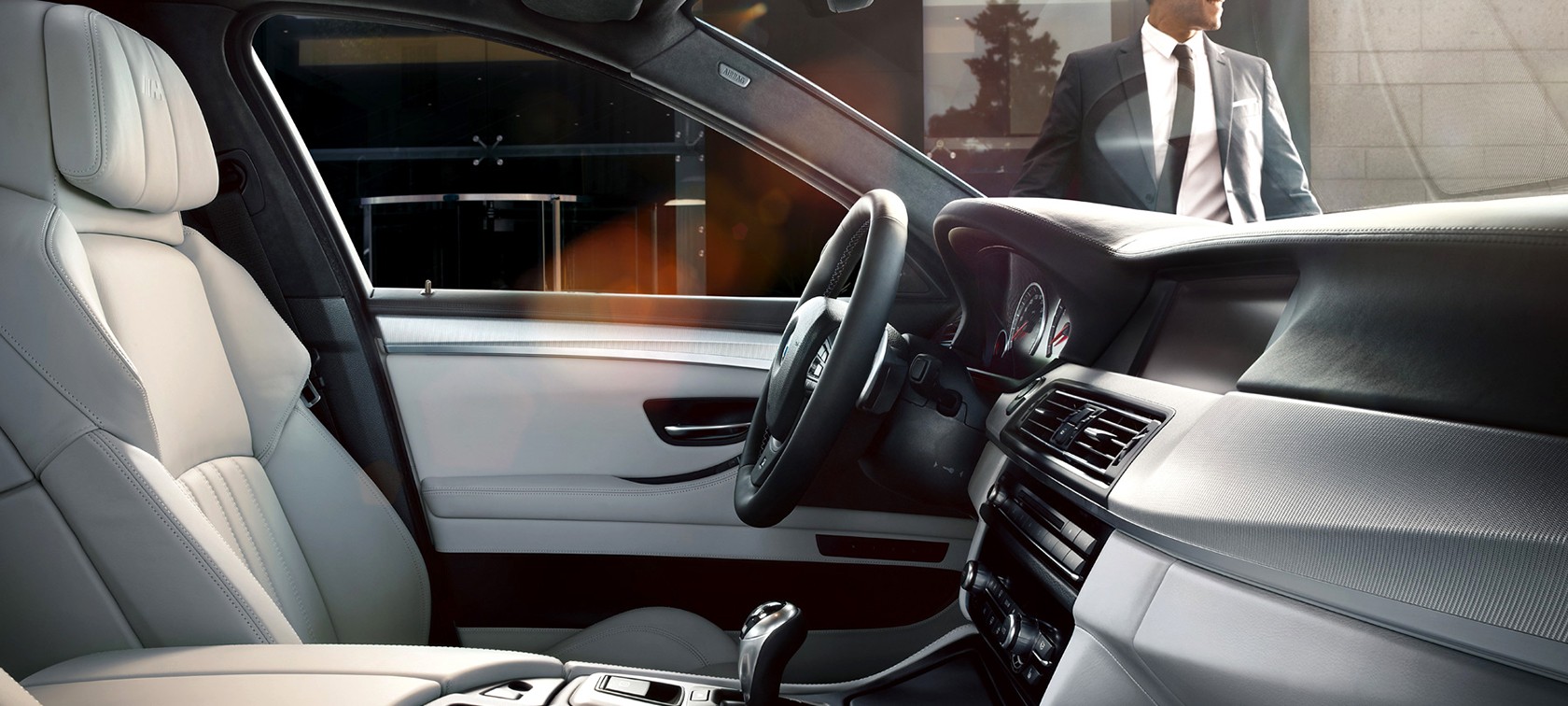 BMW CONNECTED DRIVE.
So connected, you're free.
Free to do what you really want to. With the Services & Apps from BMW ConnectedDrive to connect you with everything you consider important. BMW ConnectedDrive Driver Assistance offers you greater comfort – so you can focus on the essentials. It also gives you the choice: travel guide, entertainer or guardian angel – you decide who your travelling companion should be
Read more
BMW CONNECTED DRIVE SERVICES & APPS.
What can your BMW do for you? Get you to your destination on time? Provide answers to all your questions? Or keep you entertained at all times? The Services & Apps from BMW ConnectedDrive offer you a wide range of useful features. With intelligence and innovation they make your life easier and turn every journey into an experience.
Read more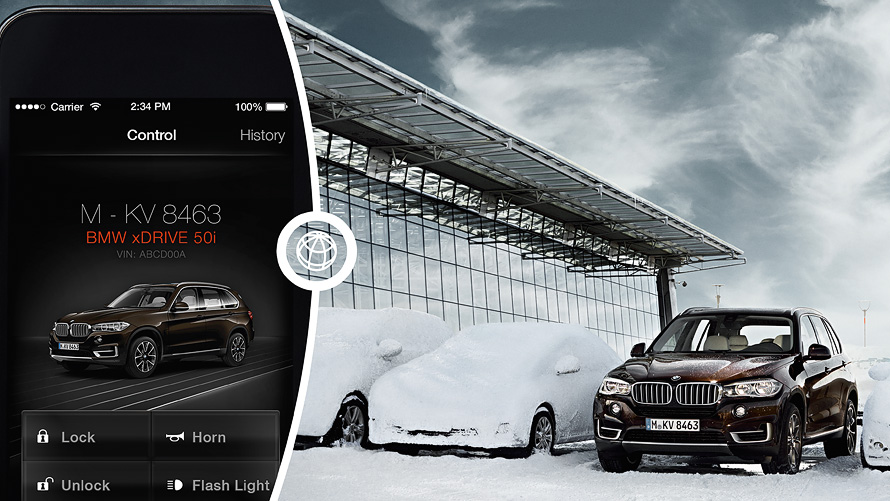 CONTROL YOUR CAR FROM YOUR PHONE.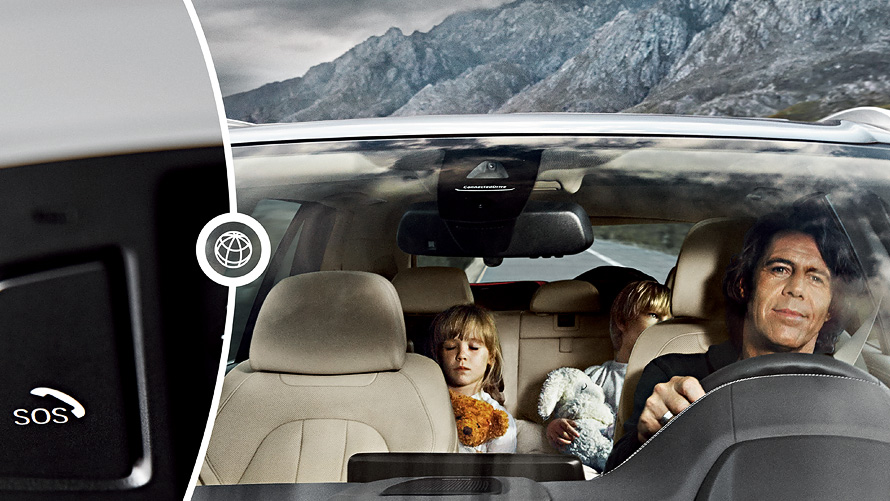 PEACE OF MIND.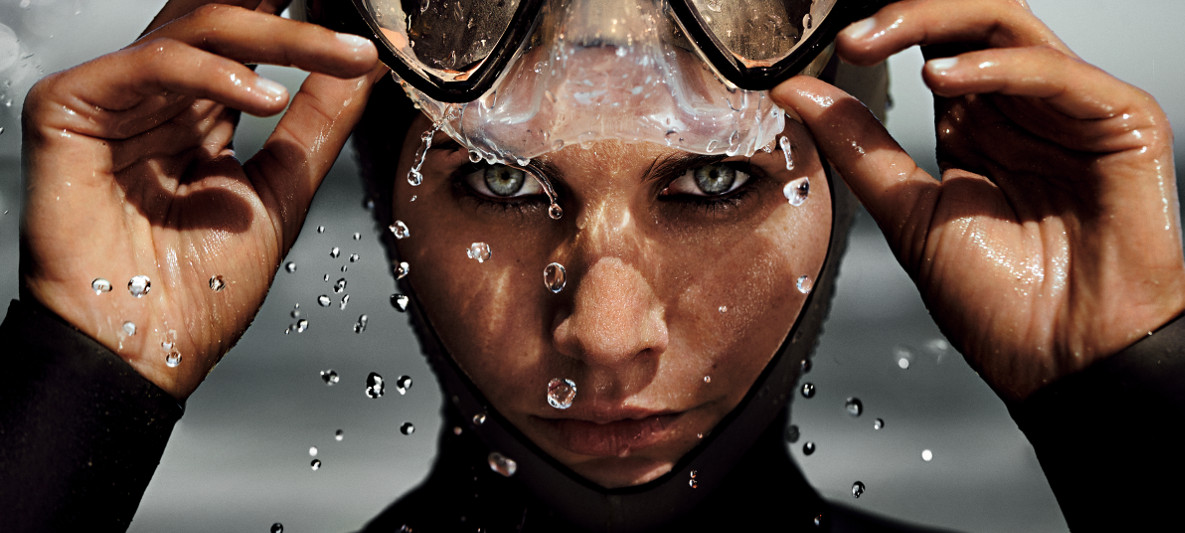 BMW CONNECTED DRIVE DRIVER ASSISTANCE.
You can fully rely on the Driver Assistance systems for every journey. They make your BMW even smarter. Enjoy more safety, the best visibility by day or night – and even the experience of parking. In the safest possible hands: with BMW ConnectedDrive at your side.
Read more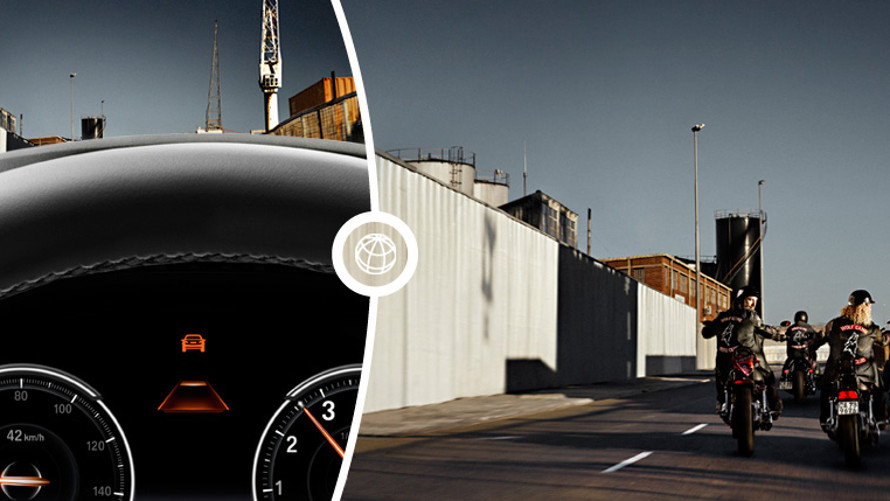 KEEPS A SAFE DISTANCE.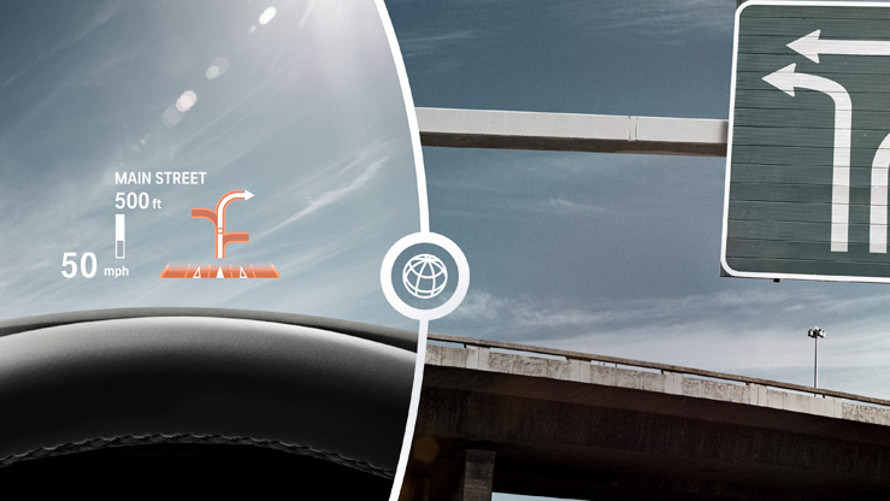 ALWAYS KNOW WHAT TURN TO TAKE NEXT.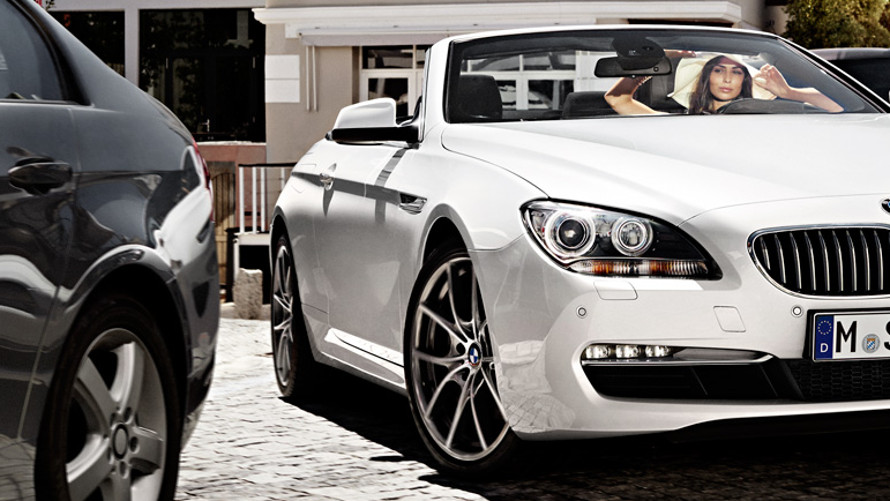 CONFIDENTLY PARK HANDS-FREE.
BMW ConnectedDrive Services & Apps availability are subject to selected models and equipment.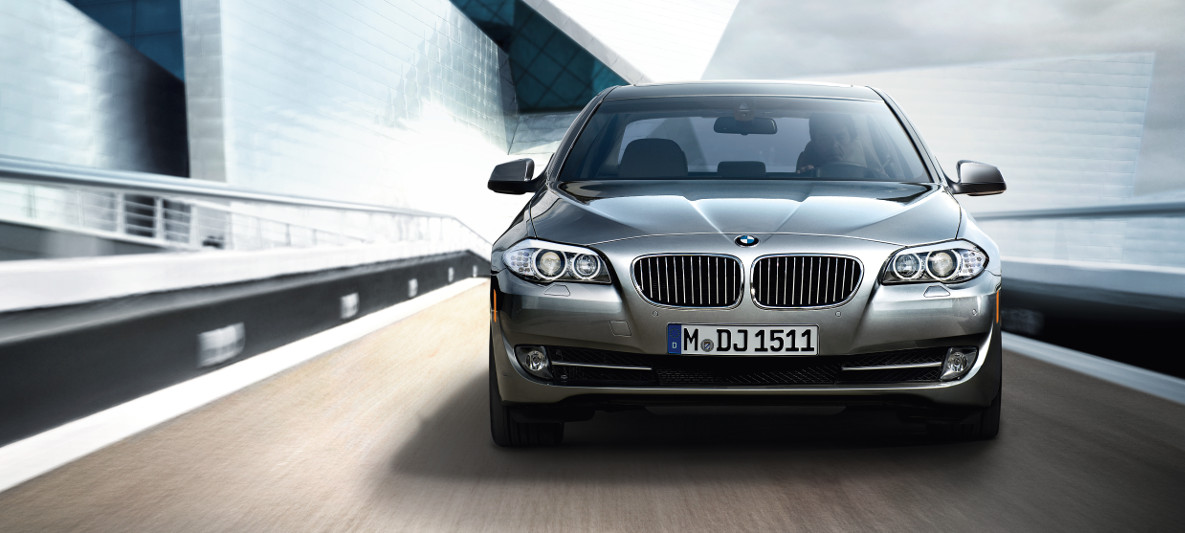 HIGHLY AUTOMATED DRIVING.
Your BMW takes over the tasks of steering, braking and acceleration while you enjoy the view and the chauffeur service. Inconceivable or soon to become reality? Find out more about the highly automated journey on the motorway and find out what impressive feats are already possible today.