Think creatively. Move with the times. Two essential concepts for sustainable concepts. The BMW 530e iPerformance implements both approaches perfectly and remains way ahead of its time. It relies on electrifying driving pleasure and, thanks to the plug-in hybrid drive, looks forward to a bright future.
VEHICLE CONCEPT.
The BMW 530e iPerformance combines an electric motor and a 4-cylinder TwinPower Turbo petrol engine to create the highefficiency BMW eDrive plug-in hybrid drive. This enables purely electrical, locally emission-free short-range driving with a dynamic driving performance and – combined with the 4-cylinder petrol engine – long-distance capabilities.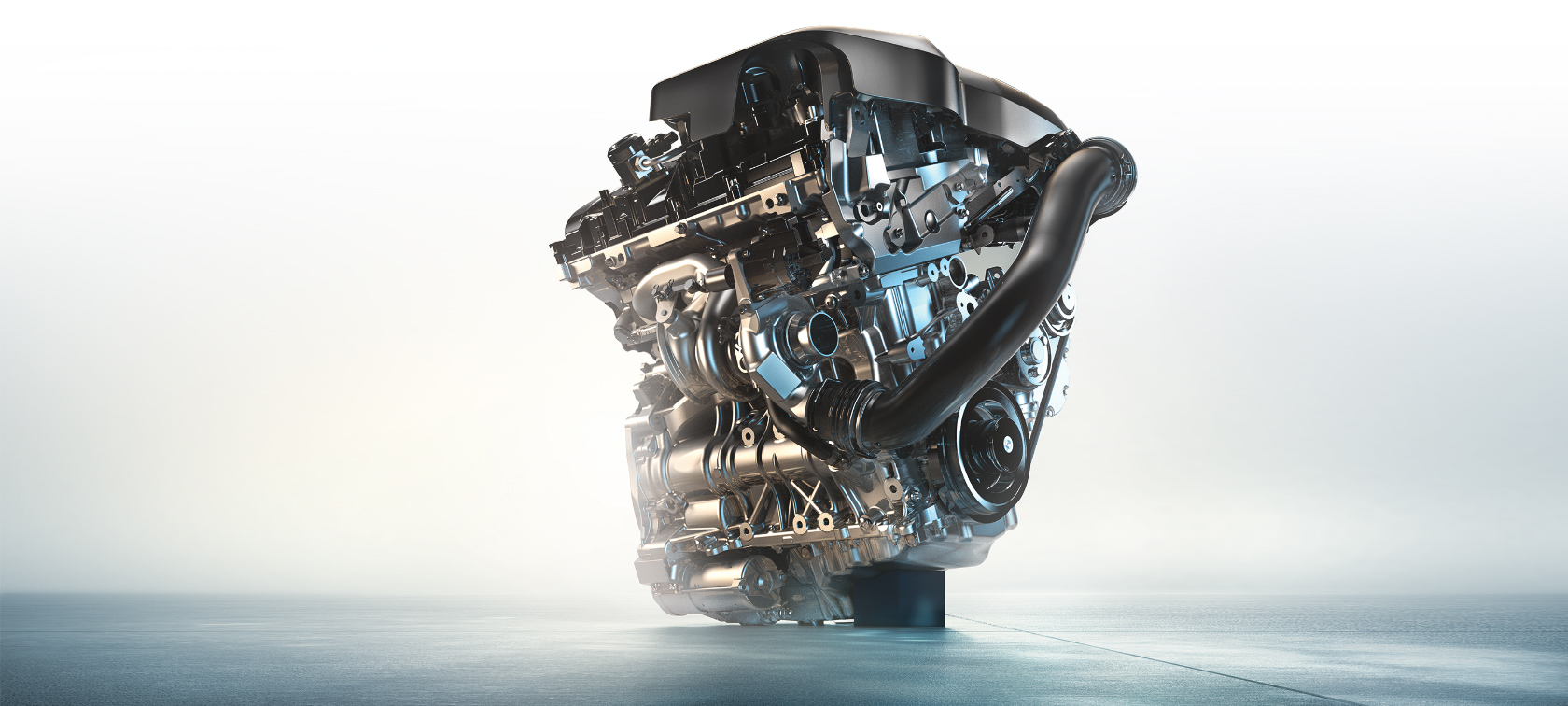 DRIVE SYSTEM.
The drive's core components include a 135 kW (184 hp) 4-cylinder petrol engine with BMW TwinPower Turbo technology, a 83 kW (113 hp) electric motor and a high-voltage lithium-ion battery with a capacity of 9.2 kWh. When running on electricity alone, the vehicle has a range of around 50 km and an electric top speed of 140 km/h.
* These values are provisional figures and have not yet been confirmed.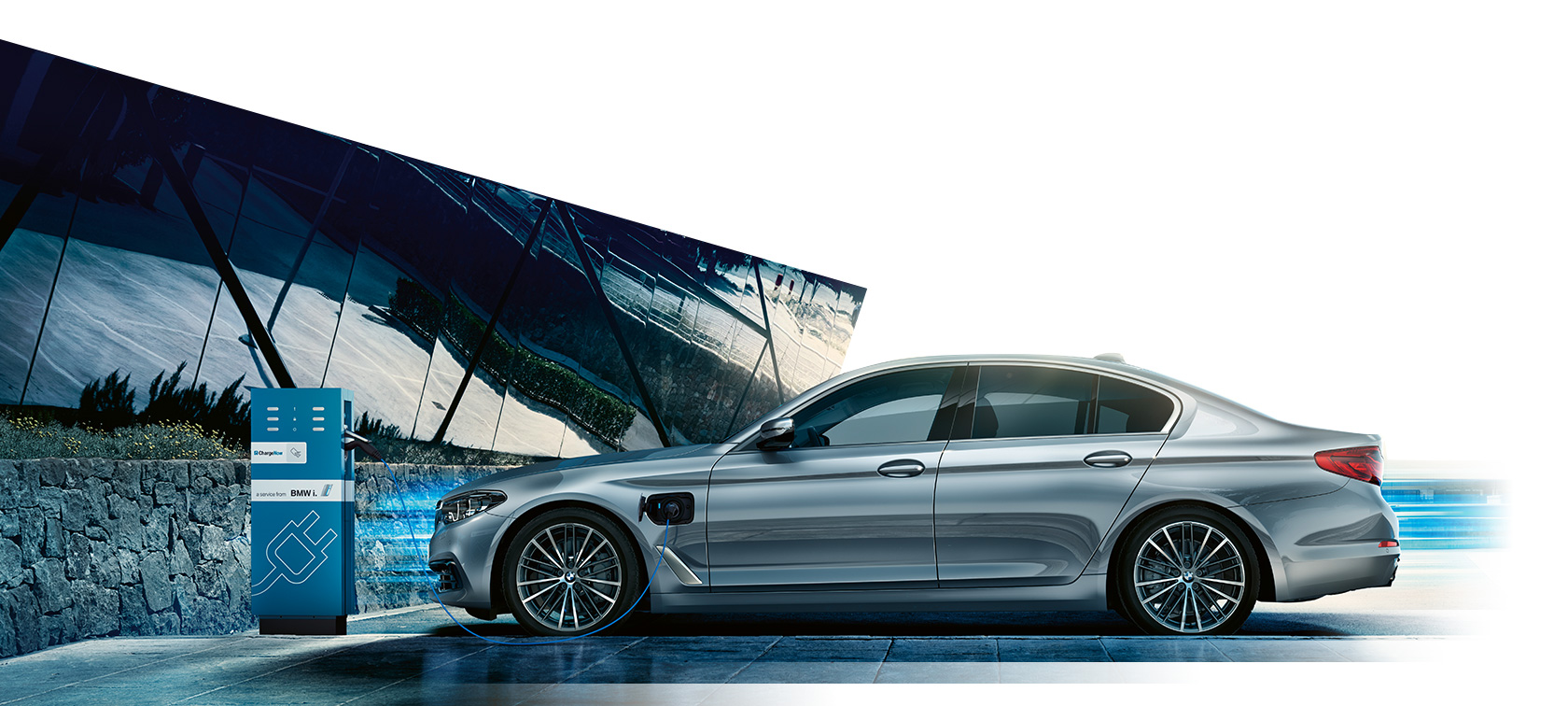 INTELLIGENT ENERGY MANAGEMENT.
INTELLIGENT ENERGY MANAGEMENT.
Intelligent energy management optimises the hybrid drive's power-efficiency factor by predictively choosing the appropriate drive. For example, available navigation data is used to identify in advance the sections of the route and driving situations that are best suited for the electric motor or for charging the high-voltage battery.